Remember back in the noughties when the only way to get a sneak peek at a celebrity house would be via an episode of Cribs? What a great show that was…  
How the times have changed! Now, thanks to the genius that is Instagram, we get much more access to the A-list, and this includes a look inside their much coveted closets.
Ever since we fell in love with Cher's closet in the iconic 1995 hit Clueless, we have had quite the obsession with a walk-in-wardrobe, and the fixation doesn't seem to be going anywhere. As Carrie Bradshaw famously once said "I like my money right where I can see it… Hanging in my closet". And we couldn't agree more.
Recently a number of celebs have given us a cheeky look at what their wardrobes look like, and to say we're unbelievably jealous would be a major understatement. Some of these closet spaces are bigger than are actual bedrooms. Scrap that, some are even bigger than the entire floor space of our flats. Sob.
It's not just the wardrobes themselves that are making us green with envy, it's there highly desirable contents. Rows and rows of designer shoes, rails beyond rails of beautiful frocks, draws full of diamond jewels and boxes stuffed with beautiful bags.
While some are neatly ordered, others are what you might call 'organised mess'. Blake Lively's shoe-drobe is categorized by toe shape and colour suggesting OCD like tendencies whereas Paris Hilton's clobber collection is sprawling in an unorderly fashion.
Sharing your shoedrobe does seem to be a particular trend. Shoe designer Sophia Webster's rainbow collection is a particular favourite of ours.
We've scoured the Internet and rounded up the top 11 wardrobes that will make you seriously drool. Click on through to see the pics…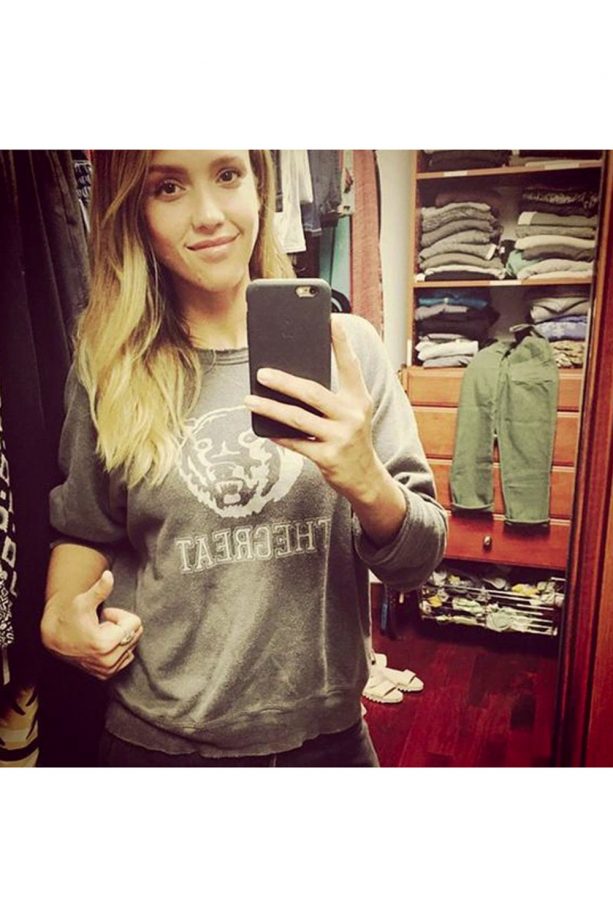 This is an image
10
of
13
This is an image
11
of
13
This is an image
12
of
13
This is an image
13
of
13