Let's admit it, we probably spend more of our time communicating with friends via our iPhones than we do in real life. Above all, Whatsapp tops all other forms of instant messaging, and now the brains behind the App have revealed a trick to find out who your Whatsapp bessy is.
It's pretty easy: just go to Whatsapp > Settings > Account > Storage Usage and the app will unveil who you have exchanged the most messages with. We know what you're thinking, what on earth can you possibly have to talk about SO MUCH?! Well, here's a list of groups pretty much every girl has on their Whatsapp to remind you exactly how you've been wasting your lives. (Just kidding, a chin-wag solves everything...)
1. "Zante '08"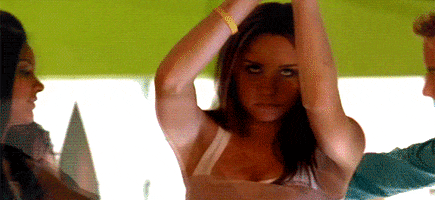 If you're lucky enough to still have these on your phone, we recommend that you dig them out of the archive and have a good LOL. 
Most of the messages will have been sent after three fishbowls and a round of free shots, while you're each stumbling around the club trying to find each other. 
Cringe. 
2. "Work Galz"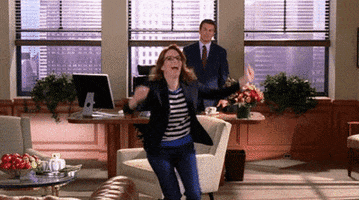 You can get through the week together.
And message each other from across the room. 

See: When You Know You Have A Work Wife

3. "Roomies"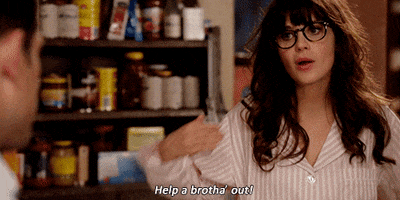 Endless conversations about washing up, who left the heating on, bin day and that broken light. 
4. "Come Dine With Me"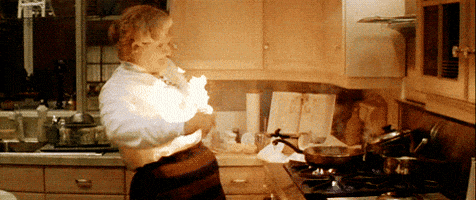 Your attempt at being sophisticated and venturing into the adult world of dinner parties. 
5. "Bridesmaids"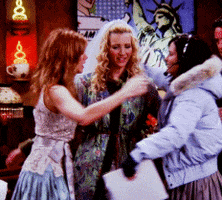 Possibly set up by the bride, you'll be inundated with screenshots of colour themes and gown inspo. 
We hope, for your sake, she's not a Monica from Friends. 
6. "Hen Madness"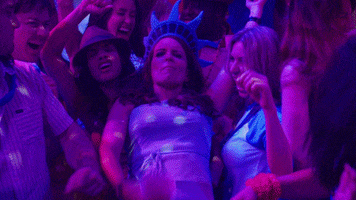 All of the bridesmaids. Trying to plan the messiest night possible.
And there's always one that has other ideas, right?
7. "ARGH"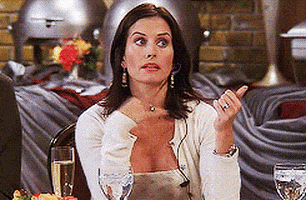 Set up by the rest of the bridesmaids to complain about the one mentioned above. 
8. "[Insert Name]'s Birthday Night Out"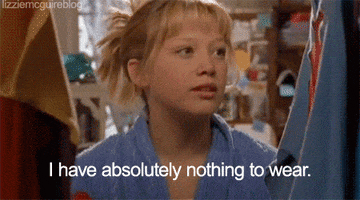 This group chat probably consists mainly of changing room selfies and screenshots from ASOS. 
Well, a girl needs to know what to wear, right? 
9. "Christmas Drink-Up"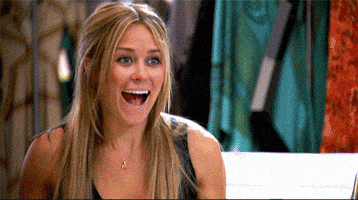 Every gaggle of BFFs needs to congregate and sip on some Baileys before heading home for Christmas.
It would be rude not to. 
10. "Girls"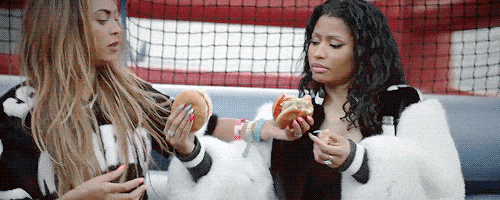 Could also be known as "Squad", "BFFs", "Bitches" or "Galdem". You may have a few, depending on how many friendship groups you're in (you popular thing, you). 
A generic group chat that holds everything from date anecdotes to announcing how much you hate your boyfriend right now. 
11. "Single Pringles" 
You know the drill. Sometimes you just need like-minded people to send those awful Tinder snapshots too. 
How did we ever cope without WhatsApp, eh?