Hayu is a name that you're about to hear a lot, trust us.
The new subscription streaming Reality TV app (try saying that quickly) HayU, has been created by TV giants NBC Universal. They're the huge US group behind some of our favourite shows like Made In Chelsea, Keeping Up With The Kardashians and The Real Housewives and they want to bring them to your phone, tablet and TV on the go. Excited?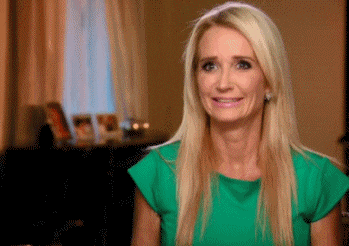 Taking on Netflix, Hayu will launch in March and aims to bring Reality TV to the masses with over 3,000 programmes. And it's exactly the kind of junk-food TV that we can't get enough of. Endless episodes of The Kardashians? Yes. Never-ending arguments and catfighting on The Real Housewives? Naturally. More glamour, sequins and foundation than ever before with  Ru Paul's Drag Race? Of course! 
And while true Drag Race fans already know that Netflix is already streaming series 1-6, Hayu has an advantage in that it will only cost £3.99 per month which is cheaper than any other TV on demand subscription. Nice one, Hayu.

LIKE THIS? READ There's Now A Netflix For Fitness
To add to that, US versions of much-hyped and long-awaited shows will air on Hayu the very same day as the American premiere. No more staying up late or avoiding spoilers and most importantly it means no second hand KUWTK information, which quite frankly is huge news. Right Kimye?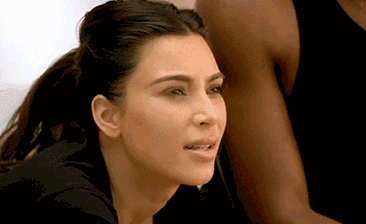 They've also integrated it with social media so you can share snippets of shows with friends. Ever tried to describe what's happening on Keeping Up With The Kardashians? This will solve all those dilemmas.
Now we just have to patiently wait for it to arrive next month. Roll on March.
All this TV gold at your fingertips.