NOOO. SAY IT AIN'T SO.
Camilla and Jonny have been giving us some seriously adorable moments over the past few days.
The Love Island couple have had viewers rooting for them ever since they shared their first kiss, with naturally quiet Camilla slowly but surely coming out of her shell.
And we're not afraid to say that we were shipping them too.
See: Love Island Viewers React To Camilla And Jonny's First Kiss
Sadly, though, we've got to break some news to you. It's looking incredibly likely that things between Camilla and Jonny might be over.
SOB.
In a teaser clip for tonight's episode, Camilla can be seen in tears, having just shared a heart-to-heart with her beau.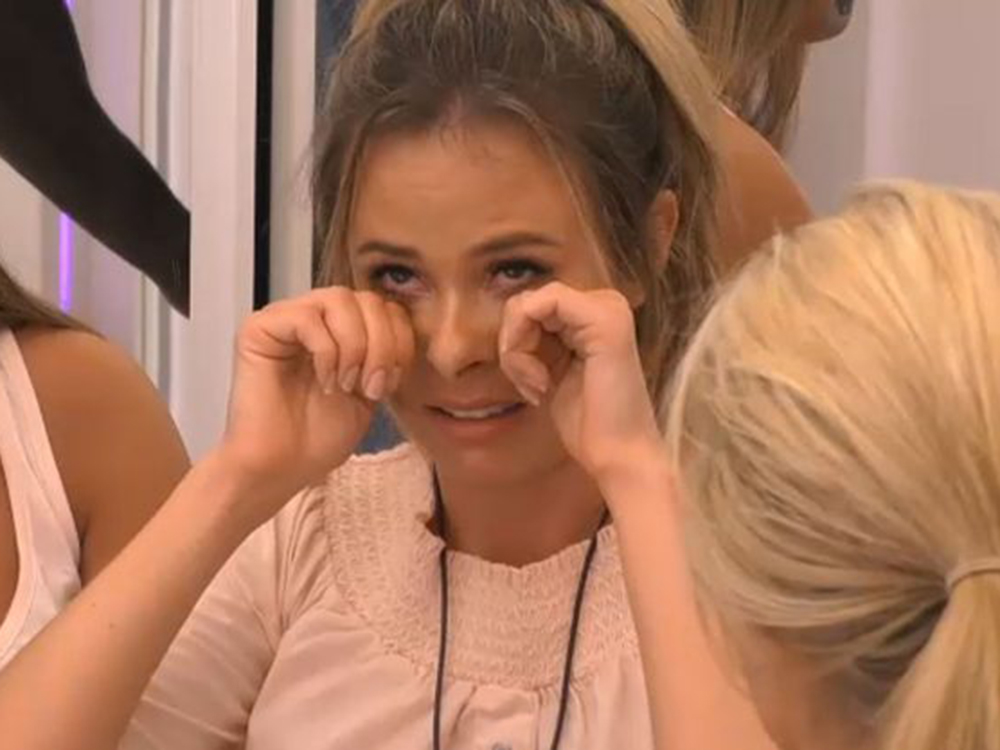 Clearly upset, the 27-year-old explained to her fellow islanders: 'We just got onto a subject that probably wasn't the right thing to be discussing necessarily.'
Deciding not to get into the nitty-gritty of their chat, she continued: 'Oh my god. I'm such an idiot.
'I'm so stupid. this is exactly what I didn't want to do – start liking someone before I got to know them.'
Close friend Chloe Crowhurst tried her best to comfort her, but Camilla seemed tearful.
Suggesting that Jonny's revelation had put an end to any hopes of romance, she finished: 'This is what happens when you move too quickly and then you find something out and you're like, no this could never go anywhere.'
NOOO.
We guess we'll have to tune in tonight to find out what's caused this turnaround.