Summer Workouts. We know we want to do them, as that itsy bitsy bikini is calling. But the gym is also the last place we want to be setting up camp when the sun is shining. We want to be out in the park… Britain is getting its five days of good weather and we have to savour them!
But fear not, there is a way to look smokin' on the beach this summer, without spending all of your time in a sweaty, airless basement somewhere. Celes like Ellie Goulding, Jessie J and Giselle are all huge fans of making the most of their surroundings and getting fit outdoors. Give them a go, and let us know what you think.
Rock n' Roll
Does your regime need a bit more 'extreme'? Then it's time to harness up and give rock climbing a go. Rock Climbing UK offer a range of scenic sites across the country and supply you with kit and an instructor. Prices vary depending on location and group size, so visit http://www.adventurebritain.com/rock-climbing-uk/ for more information.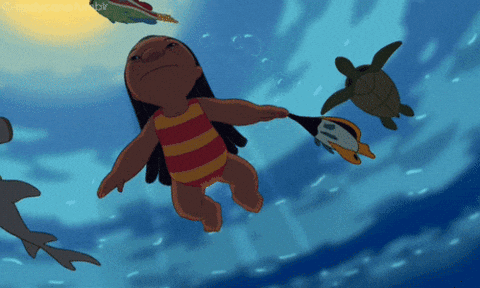 Dive In
If swimming in a pool of chlorine and veruca socks just doesn't do it for, then the Outdoor Swimming Society is a must for all lovers of wild water and lidos. It's free to join and they pledge to find the greatest and safest open waters throughout the country, and while the health benefits are brilliant – you burn 600 calories an hour, the OSS also guarantees and sense of camaraderie (and a tea or cheeky whisky) after the swim. For more info, you can find them at: http://www.outdoorswimmingsociety.com
Summer Workout Parkour
Ready, Set, Action
Feel like Bruce Willis and live out your own action film with parkour. You may have seen all those cool types doing it on TV, Parkour, also known as Freerunning, uses the body to jump, climb, duck and dive through outside terrains. But worry not, we're not advising to go throw yourself of your garden wall, however, we would recommend joining Parkour Generations who offer a diverse range of Freerunning inspired classes to all age groups and abilities. To find a class near you, visit http://parkourgenerations.com/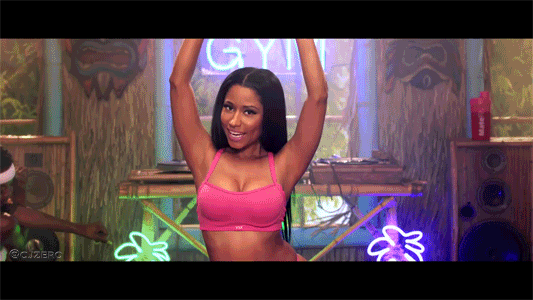 The Park Is Your Playground
With no two classes the same, Parkfit is certain to have you throwing your trainers and Lycra on and sprinting to one of their park-based bootcamps. Workouts are run by ex military instructors, who can train all levels of fitness, promise not to shout at you, and give you a fun and diverse training session. With no joining fee, a free first trial and no minimum contract, there's literally no reason not to go. To find out which parks near you are involved, go to http://parkfit.co.uk/
Make Like Andy Murray
With Wimbledon just around the corner, it's time to burn the kcals like a tennis pro by taking a cardio tennis class. There are venues across the country and the 60 minute classes ensure a whole body workout, and apparently you don't even need to be any good at hitting a ball. Sign us up. There are free classes this summer run by the Lawn Tennis Association (LTA) so if you want to join, click here and find out what's near https://clubspark.lta.org.uk/OpenDays/