If you're under 25 and just generally loving life, we have one bit of advice for you; enjoy it. Because it's rather likely that when you hit 25, you're going to experience what experts call the 'quarter life crisis'. In a nutshell, it's a time when life just isn't so full of the good stuff. Instead, it's all crippling rents, not so promising job prospects and the realisation that you'd rather spend Saturday night on the sofa than downing shots.
Don't worry though, as it seems even A-lister's aren't exempt from the dreaded QLC. Despite being an award-winning singer with millions in the bank and mum to a beautiful baby, Adele blamed her break from the music industry on her very own quarter life crisis.
Read: Adele's New Music Video Is Totally Emotional
In an open letter on Twitter, the 27-yeard old wrote, 'Turning 25 was a turning point for me, slap bang in the middle of my twenties. Teetering on the edge of being an old adolescent and a fully-fledged adult, I made the decision to go into becoming who I'm going to be forever without a removal van full of my old junk.' 'I miss everything about my past, the good and the bad, but only because it won't come back. When I was in it I wanted out! So typical. I'm on about being a teenager, sitting around and chatting shit, not caring about the future because it didn't matter then like it does now.'
See, even the rich and famous can't escape a quarter life wobble, which really makes us feel better about the whole thing.
Think you're having one? Here's how to find out…
You suddenly become aware of all the people your age who have achieved so much more than you.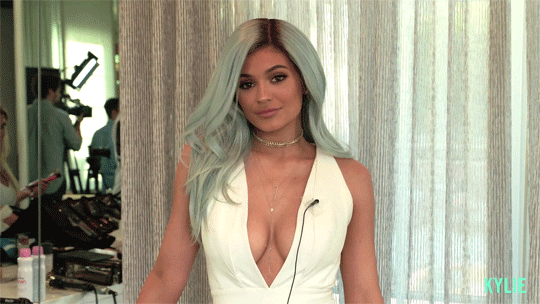 Zoella and Kylie Jenner, we're looking at you in your multi-million pound mansions.
You will wake up one morning and decide to change your job/boyfriend/girlfriend/hometown/country.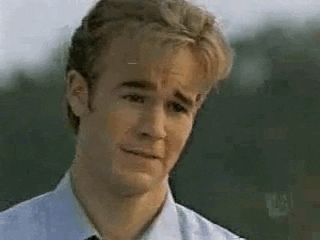 You get more excited about shopping for home stuff than you do about a Topshop blow-out. Spiralisers! Bedding! Candle holders!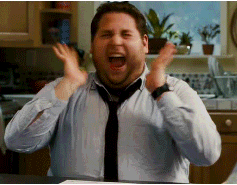 When a few drinks down the pub end with a cuppa and Netflix instead of an all-night rave. Because "some of us have work the next day you know?".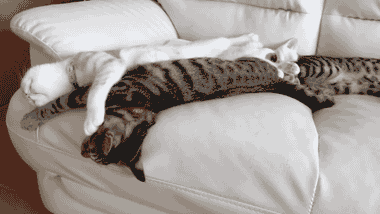 Check Out: 15 Times you Know You Have A Work Wife
You no longer go for the second cheapest bottle of wine and start to actually read the label. Mmm, notes of dark cherry, blackcurrant and spice, my favourite.
Britney singing "I'm not a girl, not yet a woman" suddenly becomes so much more poignant.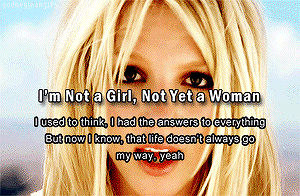 The morning after the night before feels so much worse than it did at 24.
You start to care about things you never did before. Like cleaning your house regularly, eggs being free range, the supermarket running out of almond milk/courgettes/quinoa…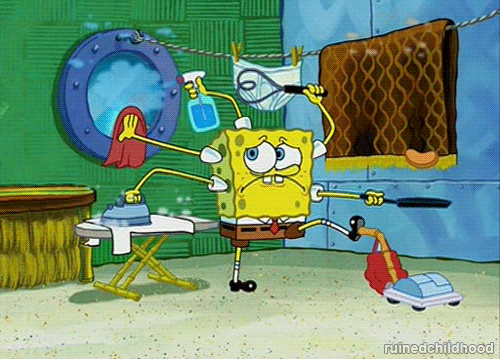 People start to ask you when you're going to get married or have a baby like it's a totally acceptable question.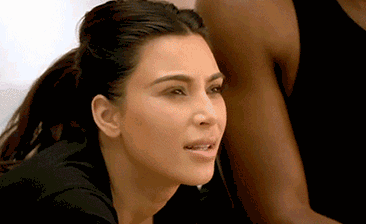 Get a proper job. Go travelling. Get a proper job. Go travelling. It's a constant dilemma…
You suddenly develop an interest in crafting. Pottery classes, life-drawing, knitting- Bring. It. On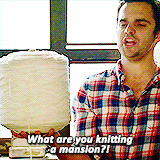 No longer getting asked for ideas feels like the saddest thing to ever happen to you.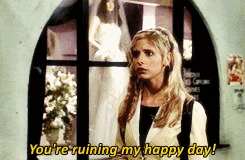 Birthday's used to be a huge deal. Like really huge. Now you'd be quite happy to skip the whole party thing, TBH