We're huge fans of finding ways of fusing alcohol with food and beverages that we consume on a daily basis. As anyone that's worked in an office will tell you, sneaking a hip flask into work doesn't work wonders on your reputation. Finding ways of slipping yourself a little alcohol kick through, for example, prosecco teabags is a completely different story (we're not condoning drinking at work, by the way).
We've explored the potential of getting wine into as many delicious substances as we can but getting prosecco into our bloodstreams through alternative routes is an untapped content well. While we were huge proponents for wine hot chocolate and the red wine cheese toastie but these prosecco teabags from Aldi might be our Christmas innovation of the year.
With only a few weeks until the holiday break, we're clinging onto anything to get us through the busiest weeks of the year. Luckily, the bubbly gods have graced us (through the powers of Aldi) with this amazing tea fusion.
It unfortunately doesn't contain any alcohol but the hints of prosecco flavouring should stimulate your brain through your association with the flavour.
Aldi started selling this prosecco infusion tea along with a mulled wine flavour box last week and has since sold out entirely online, reports Refinery29.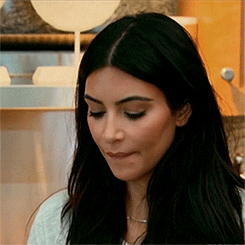 The teabags are caffeine-free as well as alcohol-free and, subsequently, guilt-free! However, you're going to have to seek out your local Aldi to get your hands on these bubbly teas.
Weird twists on everyday foods and drinks are becoming more common every year. Check out these amazing cheese and wine advent calendars if you don't believe us!
But if you don't fancy any of that and want to stick to a traditional foodie Christmas, our favourite lunch spot has been selling your favourite Crimbo sandwiches for weeks now.
Anyway, who fancies a cuppa?