Thought you had some dating horrors up your sleeve? They will all seriously pale in comparison to @_blotty who tweeted the MOST MORTIFYING DATE STORY we have ever heard.
The opening line explains a little…
Then something happened…
And then she did what we would ALL do…
Then some decisions were made…
Oh, it carries on…
It was time to PHONE A FRIEND…
Luckily, an opportune moment presented itself…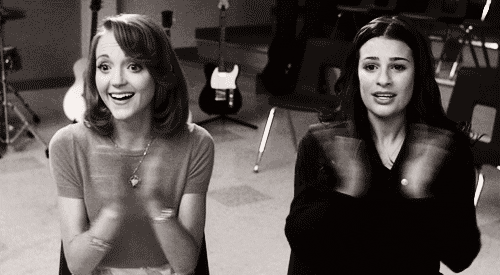 For sharing this story and the lesson that came with it we can only applaud you @_blotty.
THANK YOU!