A few weeks ago we wrote about the 'Official Eating Officer' that was hired by Weight Watchers to test that a healthy approach to managing your weight without having to totally give up a social life. Basically being paid to eat.
We were all super jealous. The job went to Sophie Hardy who was chosen from more than 500 candidates to eat fine dinners twice a week. It was a non-committal job and while only part-time, we all wouldn't to be a part of it.
Now we have an even less committal job that is high paying and highly calorific: getting paid to eat fried chicken!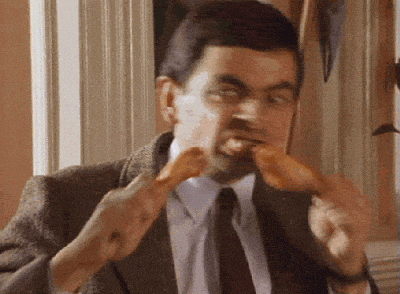 Here's a fun fact. According to Mashable, fried chicken is one of the most popular requests for condemned prisoners. Not very cheery but it does drive home a point.
People love fried chicken.
So now imagine getting paid 300 quid (well, $500 Australian) to review 10 fried chicken restaurants. This listing on Airtasker is looking for someone to carry out this exact task.
Odd-job apps are becoming hugely popular for companies looking for quick, contract-free tasks done without any hassle. It's big within travelling communities.
You'll need to move to Australia to take part but considering the nature of the job, we reckon it's going to be a very competitive among chicken lovers and people looking for a couple of hundred dollars in their pocket.
The catch is that all the restaurants are in Sydney, Australia, therefore you'll need to be town to review them all. There are only nine venues listed too, leaving a "wild card" option for the lucky winner to add.
It's concerning that the only instruction is to convince the Tim F, self-describing 'proud fried chicken' fan, why you're made for the job. How do you even do that?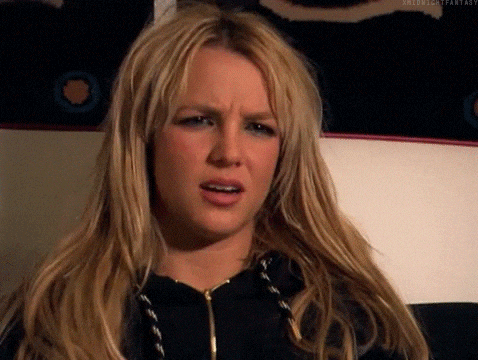 Well, the responses are as brilliant as the job itself.
Brodie P writes: "Hey mate, my whole family was skilled by a gang of chickens when I was 3. I was the only one who survived the attack. I've made it my life's mission to rid the world of chicken by eating them all. You can trust me".
Like we said, the competition is fierce.