Praise the good lords of streaming, Netflix is developing the feature we've been waiting for. Imagine if you could watch your favourite shows and relax but on your way into work. Anywhere at anytime, Netflix is teasing a move to go offline and free us from the tether of reliable internet.
That's the good news. According to Tech Rader, there's a strong chance that we're not going to see this feature any time soon. Sad face.
One of chief content officers at Netflix chatted recently about the possibility of offline viewing. This would allow you to download and watch your favourite series without a connection.
The feature is more likely to launch first in regions with slower internet speeds and less wi-fi access to let members that can't watch Netflix wherever they are get caught up on their favourite shows.
For the first time maybe ever, the UK and States won't be the first to get hold of this game-changing feature. But you can do some black-magic computer trickery to get around these national boundaries – we're not saying anymore…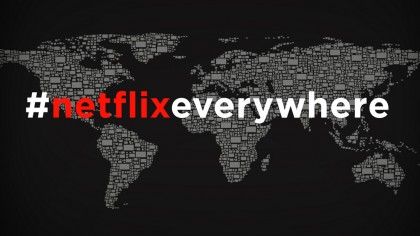 Netflix have really been pulling their socks up recently. Earlier this year it pressed the button on achieving total world domination by launching in 130 new countries in a single day which tripled its total territorial reach. Not bad for a day's work.
This offline plan has been a long time in the works apparently. Back in April, the streaming company said that they were looking for ways to deal with competitor Amazon Prime Video (which already lets users watch content offline).
C'mon, Netflix. Don't let us down.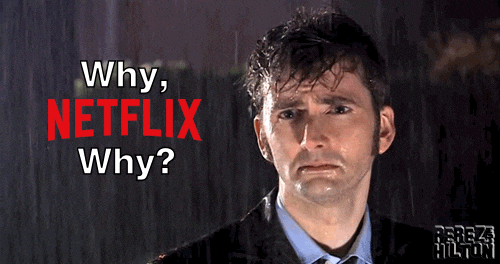 Until the offline feature arrives you can take the fan-made Netflix which curates the best sleep-aiding videos on the internet and collects them. It's called Napflix if you hadn't already guessed. 
That said, we won't be happy until we can escape the suffocating misery of riding the tube with our favourite shows… so get a move on, Netflix.