If you're single and you watch Keeping Up With The Kardashians, you're doomed to a life of meals-for-one and an E! season one-to-eleven marathon. 
Well, if this Reddit thread is anything to go by anyway. 
According to the Daily Mail, a bunch of (probably) single men were discussing the traits they're looking for in a potential girlfriend. And they also shared their biggest deal-breakers. 
Want to know what cropped up as a big turn off? That's right. Being a fan of the Kardashian family. 
Don't worry, we're right there with you ladies. 

See: 9 Signs You're Dating The Man You Should Marry

The DM reports that one Reddit user described his deal-breaker as any woman that 'loves to follow the Kardashians or Jenners', and another was quick to jump to their agreement.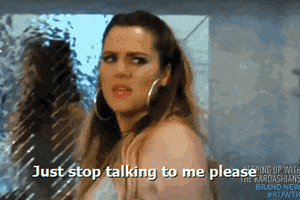 Another said: '[I] talked to a hot girl for a few weeks [but when I] found out she watched Keeping Up With The Kardashians [I] stopped talking to her.'
Gulp. 
Refreshingly, some men in the chat seemed to nurse some pretty healthy turn offs, which include dating a girl who is 'on her phone constantly'. 
One user elaborated: 'I understand when everyone is just sitting around or when people are waiting in lines for anything… but when eating dinner, talking with friends, or watching a movie…please.'
We couldn't agree more on that one. 

See: Why Phubbing Could Be Ruining Your Relationship

Eyebrows are important too.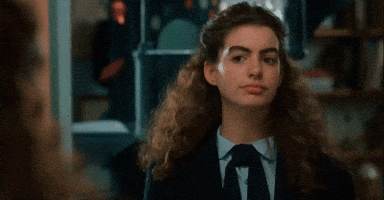 One guys said it was 'one of the first things' he notices, and that 'over-groomed eyebrows are a big turnoff.'
Someone else waded in to the big 'brow debate with 'No dude in history has ever given a s*** about eyebrows unless they're missing or poorly drawn on.'
One quick scroll through the comments tells us exactly what we've always known – that every man likes something a little different. Go figure.
Basically, you just need to be yourself.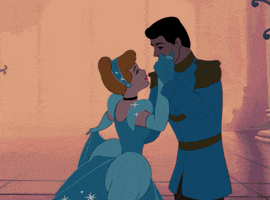 The right man is out there somewhere.