Many members of the public were not convinced by Tyla's 'performance' last night, as love interest Jonny was dumped from the island...
If you didn't watch last night's Love Island, what were you doing?!
To quickly bring you up to speed, Jonny Mitchell and Tyla Carr were voted the two least popular islanders by the public and had to decided between them who should be the one to leave the show.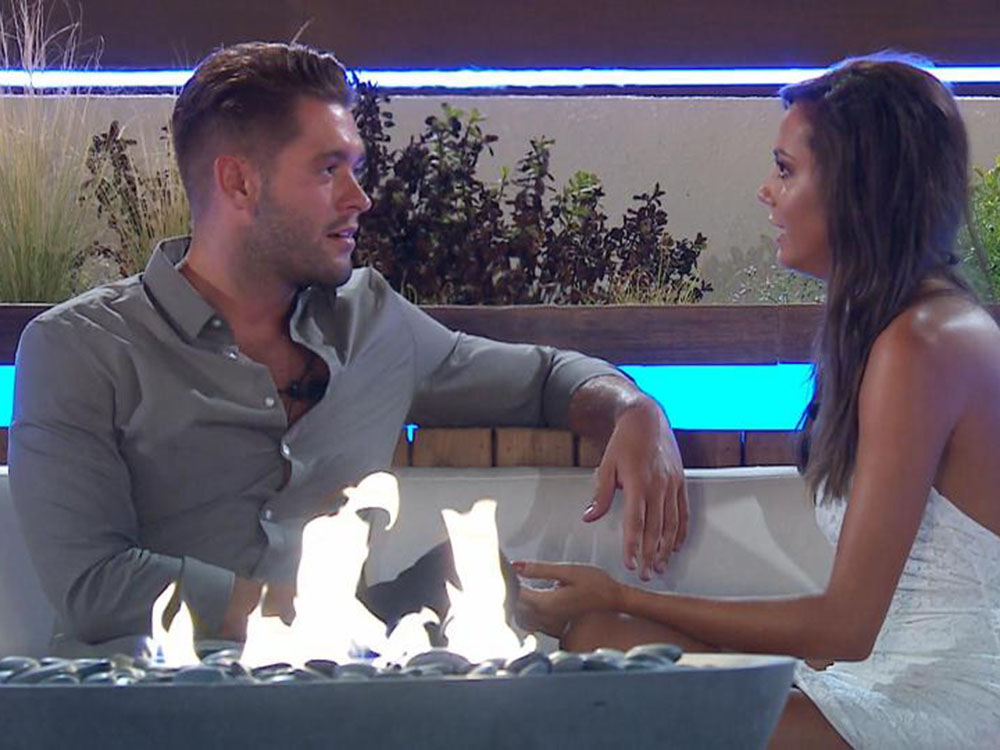 See: Love Island's Jonny Responds To Being Labelled 'Controlling And Possessive' By Charity
Jonny seemed determined that he should be the one to leave, which prompted a pretty emotional (and some have said over-the-top) reaction from Tyla.
In fact, a lot of viewers seemed unconvinced by her tears, with many arguing that if she was genuinely so devastated then she should have left with Jonny.
New lad Theo, who is currently coupled-up with the 24-year-old, also shared this view. And he caused something of a stir in the villa when he said it out loud.
Teasing Tyla and Jonny as they said their goodbyes, Theo announced that if her feelings were real she wouldn't have let him leave by himself. Hmm.
'Tyla – "I can't just watch Jonny walk out…" 5 mins later, she could and she did!😂 Theo just said what everyone was thinking,' a fan tweeted, clearly supporting the athlete's comments.
Others agreed, tweeting: 'If tyla is so bothered about jonny she should have left with him' and 'Why didn't Tyla leave with Jonny if she was that upset'.
Another described her as 'so fake' and didn't seem to believe her tears. Others also seemed to be questioning her motives, with one writing: 'Tyla found out last night that the truth can hurt! She was only crying because of the public's perception of her #iseeyou' [sic].
Hmm.
And whilst the rest of the islanders weren't happy with Theo's teasing comments, they seem to have made him more popular with the voting public.
One fan shared: 'To be honest I hope Theo wins after that comment about Tyla'.
Another added: 'What was wrong with what Theo said? If Tyla is that into him, she would have left.'
Others, however, were surprised at how upset they got over the emotional scenes.
One wrote: 'Why am I getting emotional about Jonny and Tyla…' [sic].
Other reactions included:
Ooh. We can't help it. We do love the drama.
Despite the public's view, Jonny is still adamant that he will wait for Tyla on the outside.
So we'll be watching this one closely, especially as new islanders are set to hit the villa…
By Emily Jefferies