Ooh, could these two hit it off now Mike has left the villa?!
In a dramatic turn of events last night, the islanders voted Jess and Mike out of the villa and sent them packing.
With Mike having a pretty rocky, albeit brief, Love Island experience, it looks like an ex-Islander is ready to be a shoulder to cry on now that he's left the show.
See: Love Island Fans Are Cynical About The Dumping On Last Night's Show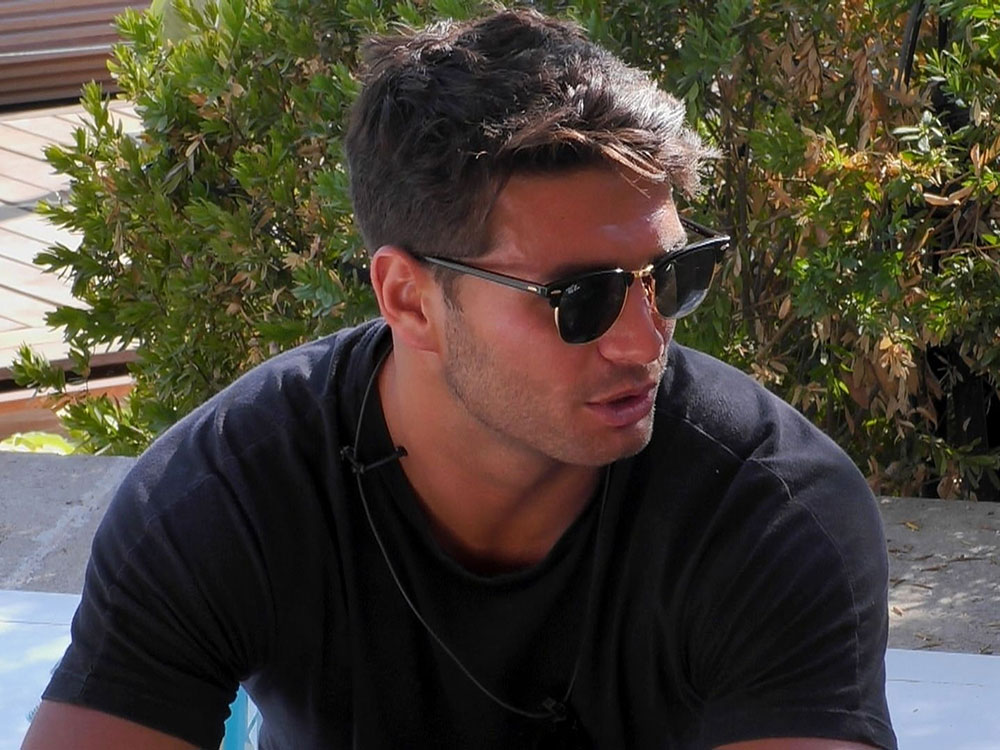 Having coupled-up with Olivia Attwood on the island, we watched a love triangle unfold. Liv played a dangerous game, winning with the affections of both Mike and Chris… before returning back to Chris.
And former Love Island lady Malin Andersson supported the semi-professional footballer: 'Mikes too hot for her anyway,' she tweeted.
But her flirtation didn't stop there, as Malin put all her cards on the table by tweeting the hunk: 'Hi @MikeThalassitis I'm waiting for ya'.
Ooh. Wouldn't they make a beautiful couple?!
Having already tweeted things like 'Mike is 😍😍😍😍😍😍😫🙌🙌🙌🙌' and calling him the 'hottest' in the villa, it was obvious she was interested.
But will Mike return the affection now that he's heading home?
After retweeting the proposal from Malin, it looks like there's definitely a possibility…
Malin also shared her views on Dom's decision to stay in the villa – despite his partner Jess being kicked out – by retweeting this tweet from fellow ex-Islander Rykard:
'You don't let a good girl go!
'Two types of men in the LoveIsland world.
Rykards & Terrys'.
He is, of course, referring to some of the most dramatic moments from last year's series.
We all know that Terry opted not to go home with his then-girlfriend Malin when she was kicked off – ultimately resulting in 'cheating' allegations when new girl Emma caught his eye.
See: Love Island Fans Have A Conspiracy Theory About Mike And Jess
This contrasted Rykard's decision to leave the show with his flame, Rachel, after she was voted off. In fact, the whole scene was pretty romantic…
'Dom Disappointed me mate. Disappointed. #LoveIsland,' Rykard added.
Love Island continues tonight on ITV2 at 9pm, and it's safe to say that the drama is not over yet…
By Emily Jefferies