Love Island's Kem has spoken out about his biggest regret on the show...
It's no secret that Kem Cetinay and Amber Davies had something of a rocky relationship for the first few weeks of Love Island. But the pair, who just so happened to be the youngest of the islanders, came out of the other side and ended up winning the series.
Love conquers all, guys.
See: Love Island's Olivia And Chris Have The 'Best Day' At The Farm
Since their exit, they've both been pretty vocal about their plans, even admitting that they can see 'kids and a family' in their future. Aww.
But Kem has now opened up about his 'biggest regret' during his time in the Love Island villa. And you can probably guess it…
Yup. We're looking at you, Chyna.
In an exclusive interview with The Sun, Kem explained: 'It was such a big moment. What happened was the biggest regret for me.
'I hate that I snogged Chyna. It is still hard for me to hear.
'I don't like talking about it because it genuinely makes me feel sick. I hate it.'
Describing some of their rockier times, he continued: 'Amber felt like I weren't interested in her, that's why she kept her options open.
'My way of dealing with feelings is putting it on someone else.'
Despite the fact that Amber has forgiven him, and they've both moved on and are now in an official relationship, Kem admits that he still 'feels bad'.
See: Love Island's Gabby Defends Her Feelings For Marcel
He added: 'Mine and Amber's issue is that we are both so scared of being vulnerable in a serious relationship.
'When you're young and in a relationship you're always going to learn and make mistakes.'
Of course, we now know that it all worked out for the best, with Kem finally popping the question and asking Amber to be his girlfriend a few days later.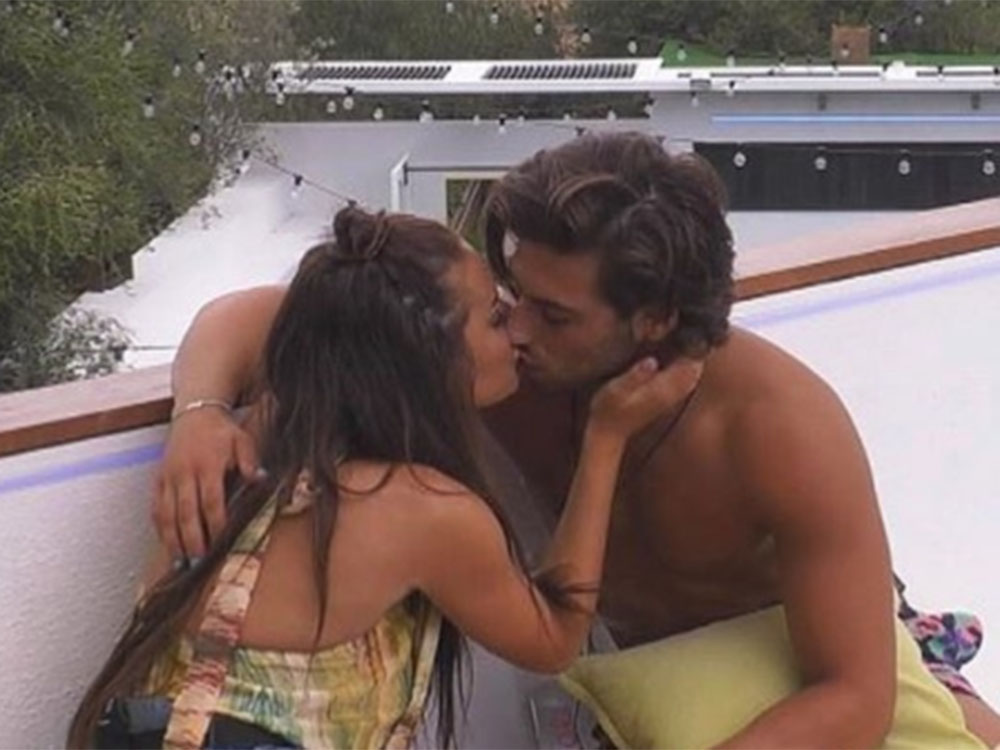 He recalled: 'It was the weirdest moment when I got back from Casa Amor with a different girl.
'Amber and I just looked at each other and we started laughing. I just dropped everything.
'We decided it could be something special so we just dropped all the barriers, gave it a go and worked on it, and it changed completely.
'I don't think we realised how much we needed each other and how much we connected until later on.'
We can't wait to see what's next for Kember.