Women's Aid released a statement about one of his comments on the show. And, now he's left the villa, he's responded...
If you tuned in for Love Island last night, you'll know that Jonny Mitchell became the latest islander to leave the sunny villa.
Having found himself – yet again – in the bottom, following a public vote, it wasn't really all that surprising that we waved goodbye to him. In fact, if we're honest, there's been a bit of a negative perception of him brewing amongst viewers for a while.
See: So THIS Is How Jonny Mitchell Reacted To The Social Media Hate
In case you missed the show, the dumping was between Jonny and his on/off beau Tyla Carr, and the decision of who was going to be catching a flight back to the UK was left down to them. Awks.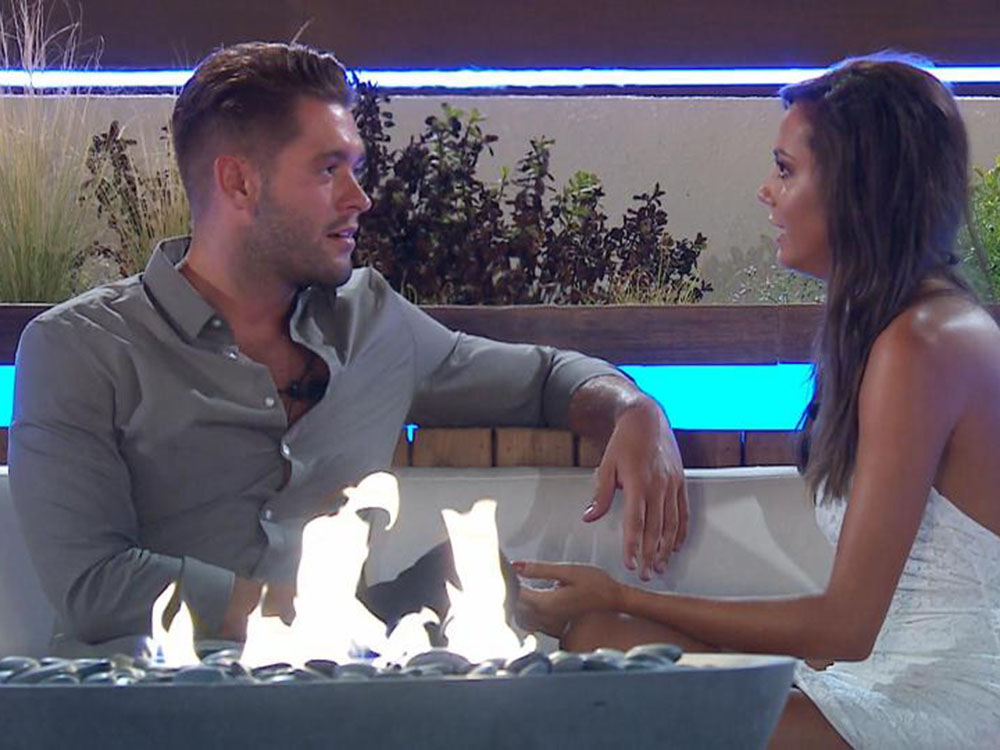 After a short discussion, which left Ty' in tears, Jonny decided that it was his time to go. Little did he know that he would have to face the negativity that had been brewing back home…
This week we reported that domestic abuse charity Women's Aid had spoken out about his behaviour on the show, branding some of his comments 'controlling and possessive'.
One Love Island scene saw Jonny reacting to new boy Theo's interest in Tyla, and viewers watched him tell a fellow islander that he would need to prise her from his 'cold dead hands' if he wanted a chance with her.
See: A Domestic Abuse Charity Has Spoken Out About Love Island's Jonny
In response to this, the charity's CEO Polly Neate published a post on the Women's Aid website. In it, she explained: 'When Jonny said that new arrival Theo would have to prise Tyla 'from my cold dead hands' it was not romantic…
'It did not demonstrate how much he liked her. It was possessive and controlling. What can all too easily be passed off as banter, actually carries the underlying sentiment that this man believes he owns this woman.'
Now that he's left the island, Jonny has responded to the backlash against his behaviour.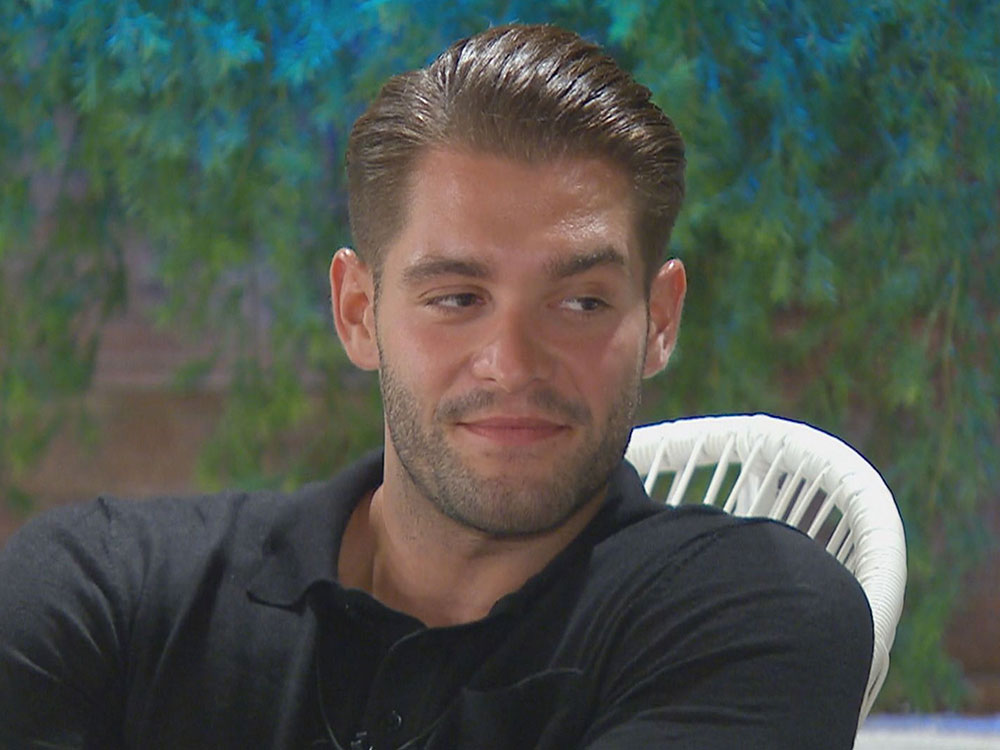 Speaking to The Sun, he reportedly said: 'I think everyone is entitled to their opinion, everyone will watch the show for an hour a day and get their own opinion , everyone is entitled to see things in a different way and that's the beauty of living in a free country.
'I think I was always going to come out and get the negative and positive on my journey, so no I'm not letting things like that get to me.'
Directly addressing the comment which sparked the response from Women's Aid, Jonny continued: 'For anyone who paid attention that comment was obviously a joke, it wasn't something I'd take literally to have Tyla pried out of my cold, dead hands, that was in complete jest.'
'I think if anything you'll see that the fact I backed away from Tyla over the past few days to give her some space shows I'm not controlling or possessive.'
With Love Island's vast audience, this has opened up a wider discussion surrounding 'banter' and 'control' in relationships.
Just another reason to love the show, eh?