And it's got EVERYTHING to do with the model's appearance...
Jessica Shears sure made an entrance when she strutted her (gorgeous) stuff into the Love Island villa.
Opting for a leather-style swimsuit, a gold body chain and some killer heels, we new from the off that she was going to be a total BOSS.
See: Jess And Dom's Night In The Love Island Hideaway Has Sparked A Reaction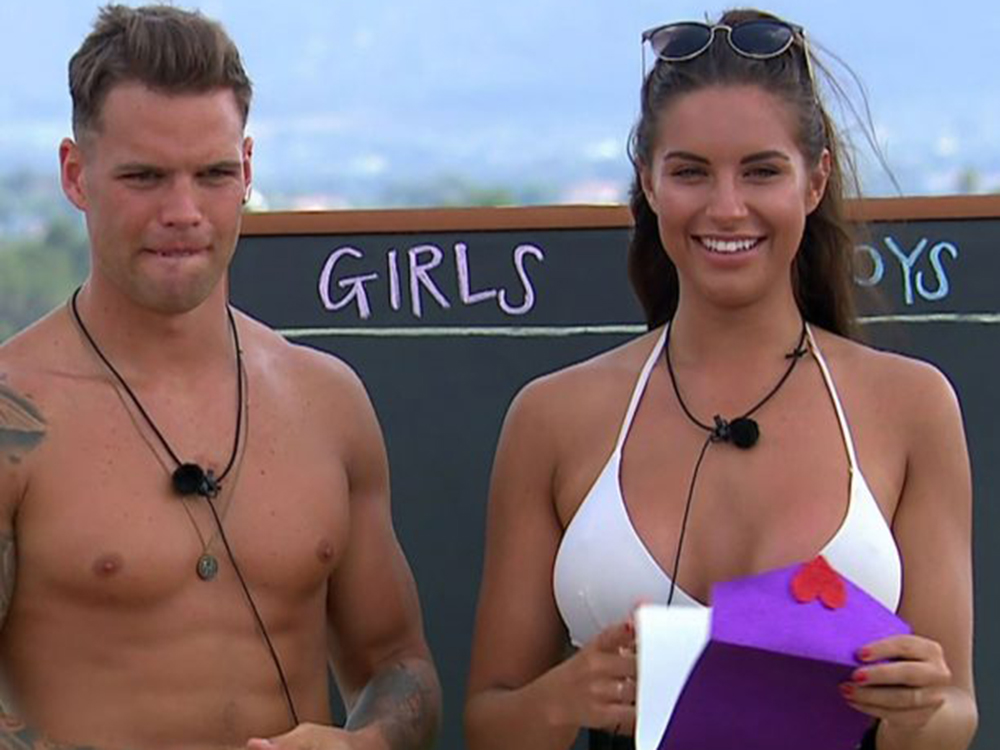 Arriving late (oh, those Love Island producers know how to shake things up, don't they?!) Jess had the task of stealing a man from one of her fellow islanders – all of which were coupled-up. Of course, we know that she chose Dominic Lever, leaving Montana on her lonesome.
It all seems to have worked out for the best so far, though. Jess and Dom have gone from strength-to-strength, even taking their relationship to the next level with a night in the hideaway.
But, if you take a look over on Jessica's Instagram page, there seems to be one big thing that's been distracting fans. And that's her incredible skin.
See: Love Island's Jessica's Ex Has Spoken Out Following Her Appearance On The Show
We all know that the Love Island contestants don't have access to their personal phones or their social media accounts, so Jess's Instagram must be being looked after by either her close friends or family.
One of them has decided to share her skincare secret, following an influx of direct messages.
Alongside a photograph of the hero product, the caption explained: 'Too many DM's to reply but here's the answer: Jess' skin care go-to 👉🏻@misfit.cosmetics Extraction Paste!
'She's taken this into the villa with her and swears by it!'
Fans were quick to share their excitement, with comments including: 'Literally just got myself some of this 👏🏻' and 'I need it'.
Secret's out, lady.