Rogan O'Connor, who is a reality TV star himself, admits the REAL reason why they didn't work out...
We don't know about you, but Jessica Shears is fast becoming one of our favourite ladies of Love Island 2017.
The 23-year-old is drop-dead gorgeous, of course, but she's also got ALL of the sass, and seems to be keeping both her partner Dom and the rest of the islanders in check.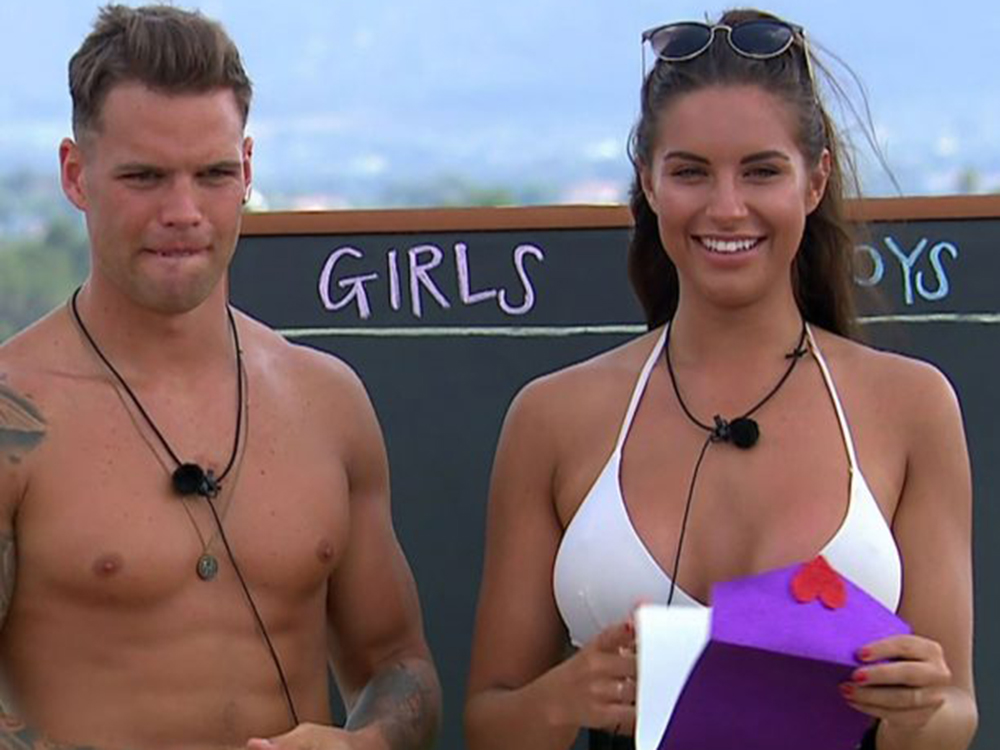 Since strutting her stuff into the villa and coupling up with her man, Jess's ex Rogan O'Connor has decided to speak out.
And it seems as though he's no stranger to a spot of reality television himself, having starred in MTV's Ex On The Beach. 
It seems as though there's no bad blood between the pair, though, as Roger admits that they simply wanted different things at the time.
He reportedly said: 'Jess was looking for love, as you might be able to tell, and I definitely wasn't.
'It was nice while it lasted, but in the end she was after a relationship and I wasn't.'
Telling new! magazine that things were a little 'intense' for him, Roger continued: 'She was talking about marriage and kids and stuff like that. She was ready for all that and that's what she's trying for on the show obviously.
'But I'd just got out of a long-term relationship with a girl I was madly in love with, so I wasn't ready to rush into anything…'
He finished: 'It got pretty intense. It kind of scared me off a little bit.'
Jess has made it clear that she chose to go on Love Island to find the real deal, so here's hoping she's found that with Dom.