And denies that she's playing a game...
It's getting closer and closer to the Love Island final, and it's still all to play for.
Who's going to win? Will it be Kem and Amber? Gabby and Marcel? Jamie and Camilla? We'll find out on Monday night, but fans are already speculating.
See: Love Island's Amber And Kem Are Solid Following The Lie Detector Test
And it's not just who'll win the £50,000 that viewers are thinking about, but also whether any of the Islanders are playing a very clever game.
Olivia Attwood's mum has already denied that her daughter is, and now Amber Davies' sister Jade has followed suit.
Jade appeared on Good Morning Britain today, where she was asked if she thinks Amber, 20, is bothered about the prize fund.
She replied: 'Not necessarily, I mean the money is a bonus, but at the end of the day I think genuinely she went in there for love. 100%.'
Jade also revealed what she thinks of Amber's now-boyfriend Kem Cetinay, 21, gushing: 'I love him, I honestly love him.'
But she rubbished suggestions that they'll rush into getting married and having children, adding: 'I mean she's 20 so pushing it a bit too far right now, but yeah, I can't wait to meet him. I think he's such a lovely guy.'
See: Love Island's Amber's Mum Has Spoken Out About THAT Kiss On This Morning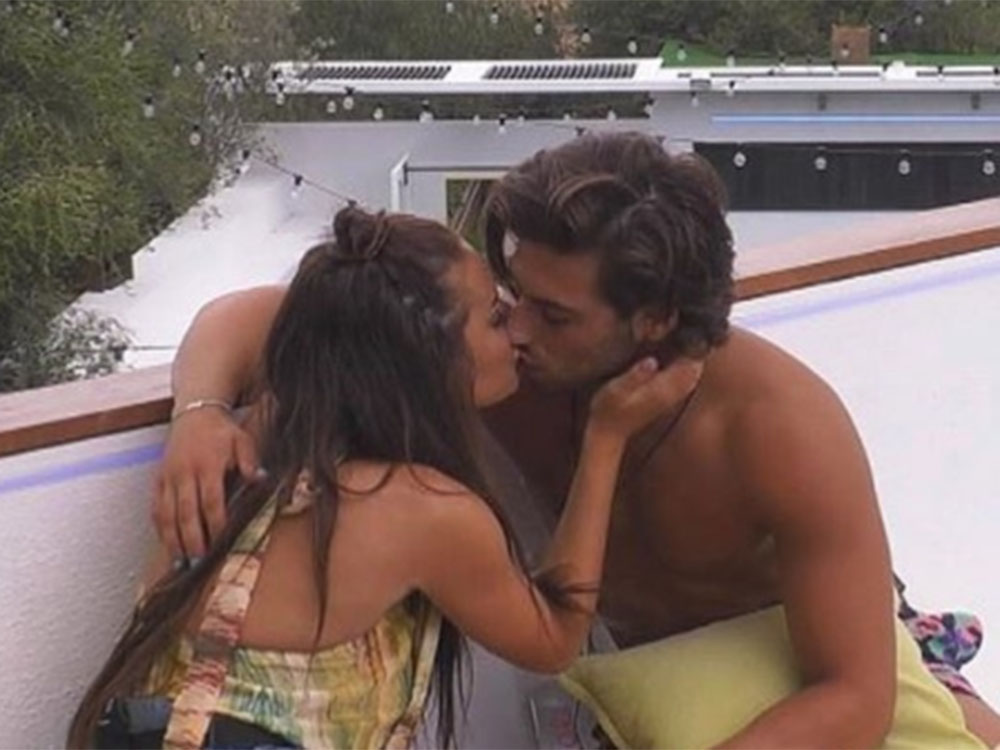 However, if Kem did pop the question she'd let them get on with it.
She said: 'If they're that in love, go ahead and do it, if you find the one, you find the one.'
Who do you think will win this year's Love Island? Let us know over on Twitter @lookmagazine.