After 'Muggy Mike' threw some major shade at Montana Brown, it's all got a little awkward on Twitter...
Love Island has come to an end, but the drama is continuing on social media.
Mike Thalassitis, who caused a right old stir during both of his visits to the Spanish villa, decided to keep up his reputation by interrupting a fellow islander's Instagram Live.
When Montana Brown, who just missed out on a spot in the final with boyfriend Alex Beattie, decided to do a Q&A with her followers, things got a little awkward.
While the 21-year-old was answering questions, 'Muggy Mike' decided to wade in and contribute with some, er, odd comments.
As the live feed was airing, he was spotted writing: 'Corr and people thought I was dry'.
Ouch! And it only got worse…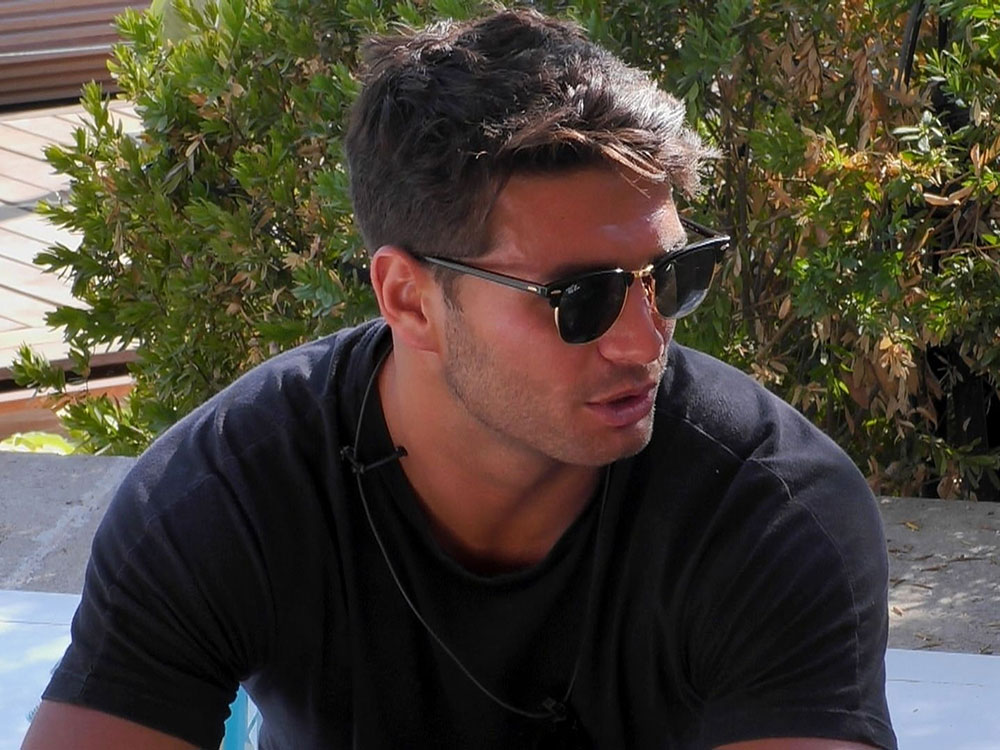 Many have pointed out that he then criticised her, writing: 'Nobody cares what you have to say'.
Strangely, he then decided to end on the question: 'Do you like ham?'
Helpful.
Whilst Montana seems to have kept her cool, her boyfriend Alex appears to have addressed the situation on Twitter.
According to multiple reports, Alex seems to have retweeted a fan's message about Mike's comments, also adding: 'Still a Muggy pr*** then.'
The reports also claim that Alex tweeted a photo of the 'Muggy Mike' meme, along with the words: 'Get your mugs now on sale in stores near you.'
Eep. Is a new Love Island feud brewing?!
A few fans seem to be speculating about whether this Twitter account actually belongs to the reality star. Despite having 'official' in his handle, there are a handful of other accounts that also claim to be Love Island's Alex.
And, as this one remains unverified, it's hard to tell.
Either way, we have every confidence that Al' will have his lady's back, whether in public or in private.