The former Girls Aloud star as spoken out about something pretty personal...
Kimberley Walsh has spoken out about dealing with body confidence and getting back into shape since becoming a mum to sons three-year-old Bobby and 10-month-old Cole.
'It always takes me a bit of time,' she opened up on ITV's Lorraine, before revealing she needs to 'work hard' to get back to her normal size.
Can we just say… Kimberley, you look always look completely AMAZING.
The 35 year old mum of two even went as far to confess that 'it makes [her] sick' to see her friends 'snap back into shape' after giving birth.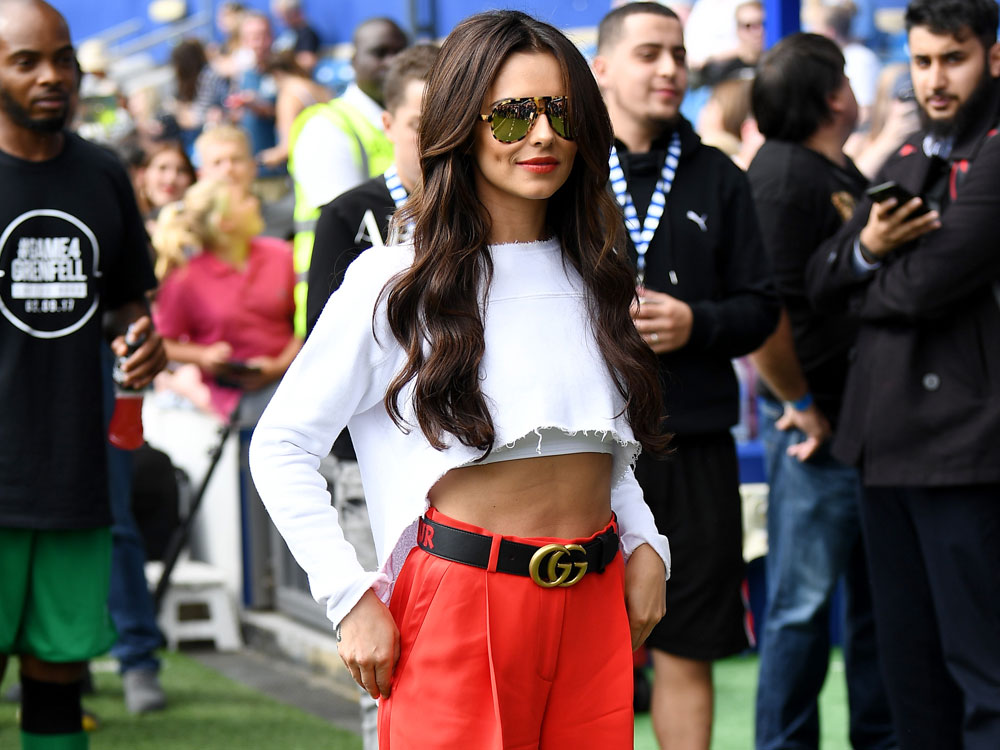 Kimberley could possibly be talking about best pal and former bandmate Cheryl, who recently showed off her impressive post-baby body at a charity event for Grenfell Tower and made her catwalk debut at Paris Fashion Week.
Kimberley continued to discuss how her and Cheryl often have playdates together with their little ones, but admitted that her youngest son Cole hasn't worked out the age difference between Cheryl and Liam Payne's son, Bear.
See: Emily Andrea Praises Cheryl For Speaking Out About This Serious Condition

More: Cheryl Steps On To The Catwalk Six Months After Giving Birth To Baby Bear
'Cole is pretty much trampling over Bear at the moment though, so I have to hold him back because he's crawling and Bear's not at that stage,' she said.
Praising the new mum, Kimberley gushed over her friend: 'Cheryl's an amazing mum, as I knew she would be. It's so lovely that we're going through it together.'
'All my best friends have got babies. It's fine. We're all in the same boat,' she told Lorraine. 'All mums talk about sleep. All we do is talk about sleep deprivation all day. My two boys didn't sleep till like six, seven moths [old]. They still wake with teething.'
Oh the joys of motherhood, eh?