He always said that his mum had warned him against going for his usual type. And here's what she has to say about Amber Davies...
Love 'em together or hate 'em together, Kem Cetinay and Amber Davies are back together.
If you're not fully caught up on the latest Love Island developments, let us do a Craig David and fill you in.
It's safe to say that Amber caught Kem's eye from day dot, but he had a bit of a 'mare considering she was coupled-up with one of the nicest guys in the villa. Still thinking of you, Harley.
See: Why Love Island Viewers Were Distracted By Kem On Last Night's Show
It didn't take long for the Essex boy to get Amber's attention, though, and they seemed to fall head-over-heels for one another pretty quickly. Despite having quite a fiery relationship, they were smitten – heck, they even exchanged infinity bracelets.
Sadly, in true Love Island style, new people came in with their wooden spoons to give things a good stir. Amber turned the heads of both Mike and Simon, whilst Kem couldn't stop chatting about how 'cute' Tyla was.
Eventually, Kember called it quits. Sad times.
See: Love Island's Marcel's Mum Has Opened Up About His Time On The Show
But, as the islanders like to say, a lot can change in 24 hours. And just when we thought that they might be about to confess how they really felt about one another, Kem was whisked away on a lads' trip to Casa Amor.
Enter Chyna and a postcard delivery, and things got even messier.
On Tuesday night's show, Kem and Amber finally decided to have that heart-to-heart. And it looks like things are BACK ON.
They even dropped the 'L' word. Awww.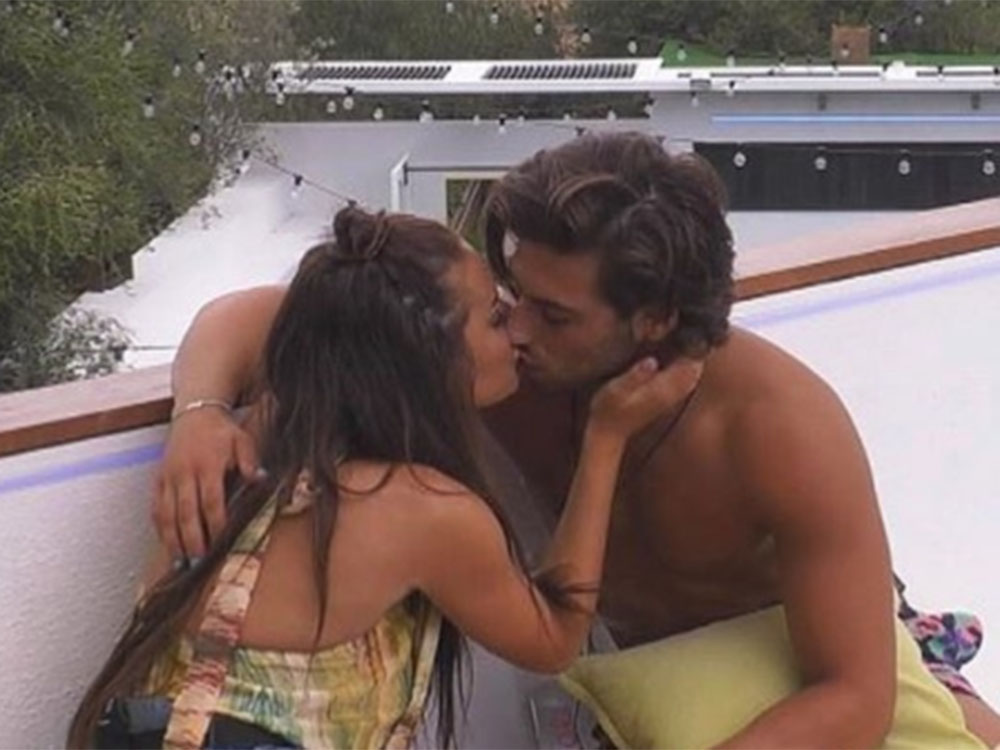 See: Love Island's Amber's Mum Gives Her Opinion On Kem
But, if you rewind (again) back to the beginning, you may remember that Kem dropped some pretty heavy hints about his mum disapproving.
And, sure enough, his ma has been talking about his Love Island romance – and she's got some strong feelings about our Amber.
Opening up to New! magazine, she said: 'It's hard to watch as I don't like to see Kem upset…
'He's a very sensitive boy and although he hasn't always been happy with Amber, he won't want to see her upset.'
Speaking of Amber's behaviour on the show, Figen Cetinay continued: 'I worry she's playing game with Kem and being immature. I think she's fishing to see what else is out there.'
Hmm. Considering she was the one that remained loyal during the latest Love Island twist, we think she's proven herself now.
Despite her cautionary words, Kem's mum did admit that she would 'support him' no matter what her personal feelings were.
Here's hoping they get along IRL, eh?!