Too far?
If there's one thing we can say about Kanye West, it's that he ALWAYS keeps us on our toes.
The rapper and fashion designer is certainly not afraid of a rant or two. Whether he's storming the stage at award shows (other celebs' acceptances speeches be damned), or just wearing holes in his keyboard over on his Twitter account, we've kind of seen it all.
Now, we feel like Kanye may have taken things a step too far as he seems to have decided to target Beyonce in his most recent meltdown *gasp*.
Yup, Kanye launched into a rant at one of his concerts, taking on the Queen of pop (and perhaps the world).
During a performance at Sacramento, Kayne felt it necessary to bring his show to a grinding halt and have a little preach about the likes of Jay Z and Beyoncé.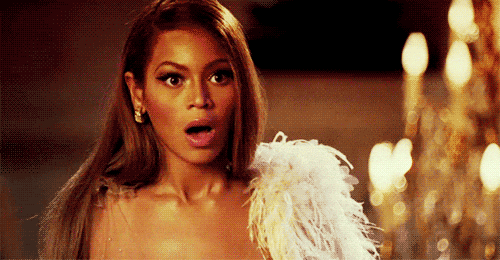 WE KNOW.
Speaking out to his fans, Kanye said, 'This is a moment in the Matrix, bro' – already off to a perfectly logical start – 'Beyoncé, I was hurt!
'Cause I heard that you said you wouldn't perform unless you won Video of the Year over me, and over Hotline Bling.'
Kayne (maybe realising what he just said) then back-tracked and claimed he wasn't insulting Bey. But rather than putting the subject to bed, he moved on to Jay Z…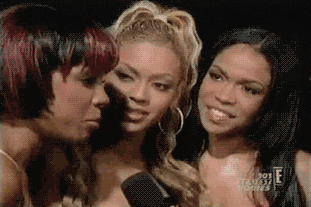 'In my opinion—now, don't go tryin' to diss Beyoncé, she is great,' proclaimed Kanye. 'Taylor Swift is great. We are all great people, we are all equal.
'But sometimes, we be playin' the politics too much and forgettin' who we are—just to win. F*ck winning! F*ck lookin' cool!
'I've been sent here to give y'all my truth—even at the risk of my own life, even at the risk of my own success, my own career. I've been sent here to give y'all the truth. Jay Z, call me, bruh! You still ain't call me! Jay Z, call me! Jay Z, I know you got killers, please don't send them at my head. Just call me! Talk to me like a man!'
Okay then.
It's public knowledge that Kanye was annoyed at Jay Z after he didn't visit Kim following her ordeal in Paris.
See: Kanye Goes On Epic Rant Against Jay Z After Kim's Paris Attack
By the sounds of it, the pair haven't quite resolved things yet and even though we hope they do ASAP, we also hope Kanye stops trying to drag Bey into the middle of their tension… You don't wanna go there with the Queen Bee.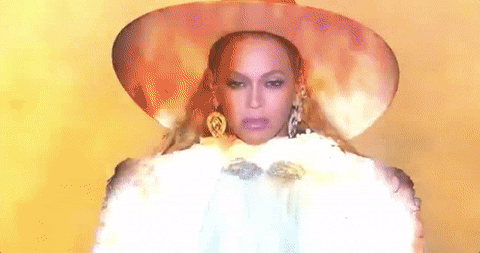 After his rant, Kanye decided to then drop his mic and storm off stage. Not great considering he arrived on stage an hour and a half late and only performed three songs.
Maybs he needs to take a few notes from Bey…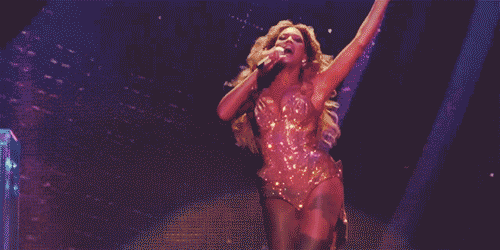 By Catherine Delves