We did not see this coming...
Jonny seemed determined that he would wait for Tyla after leaving the Love Island villa, but could this have all changed?
He released an Instagram statement during his exit from the show explaining: 'Thanks to my incredible brother for looking after my social media while I was away. And thanks to my friends for having my back through the hard times.
'It's great to be back, I miss everyone in the villa and wish them all the best but it's great to be back in the real world again. Thank you for all your love and support throughout this journey. It's been emotional.'
But it seems like Jonny didn't mope about for too long, as he's been out with a certain blonde islander…
Yep, who would have predicted that Jonny and Chyna would be hanging out?!
Taking to Instagram on Thursday evening, Jonny shared a number of selfies with the Love Island lady – who briefly coupled-up with Kem – along with the caption: 'Reunited with this amazing girl! @chynaellis_'.
See: This Is How Love Island's Jess And Dom Responded To Mike's Revelation Last Night
And with everything that's been going down on the show since he left – including the return of Mike Thalassitis, who seems to have an eye on Tyla – perhaps Jonny is making a point of moving on?
In fact, following Jonny's emotional exit from the island, it doesn't seem as though he's been on Tyla's mind at all.
And a sneak peek at tonight's episode shows this even more.
Tyla will be seen admitting to Mike: 'When you came in here, I genuinely thought you'd rekindle things with Liv and I wouldn't stand in the way if you two did.'
'No, stand in the way please,' Mike flirted back. 'There is nothing there for me.'
'I was glad to be out the triangle but it's a shame I left that same night and you came in after. I left way too soon.'
To which Tyla admitted: 'I was gutted to be fair.'
With a shock re-coupling tonight, it looks like Mike and Tyla could be on the road to making things official…
See: Love Island's Chris Hughes Has Been Doing Something Important
'Olivia today told me that she does like me and she wished she could give things a go with me,' he approached the topic with Tyla, 'but I tell you now, you're the best looking girl in here, definitely.'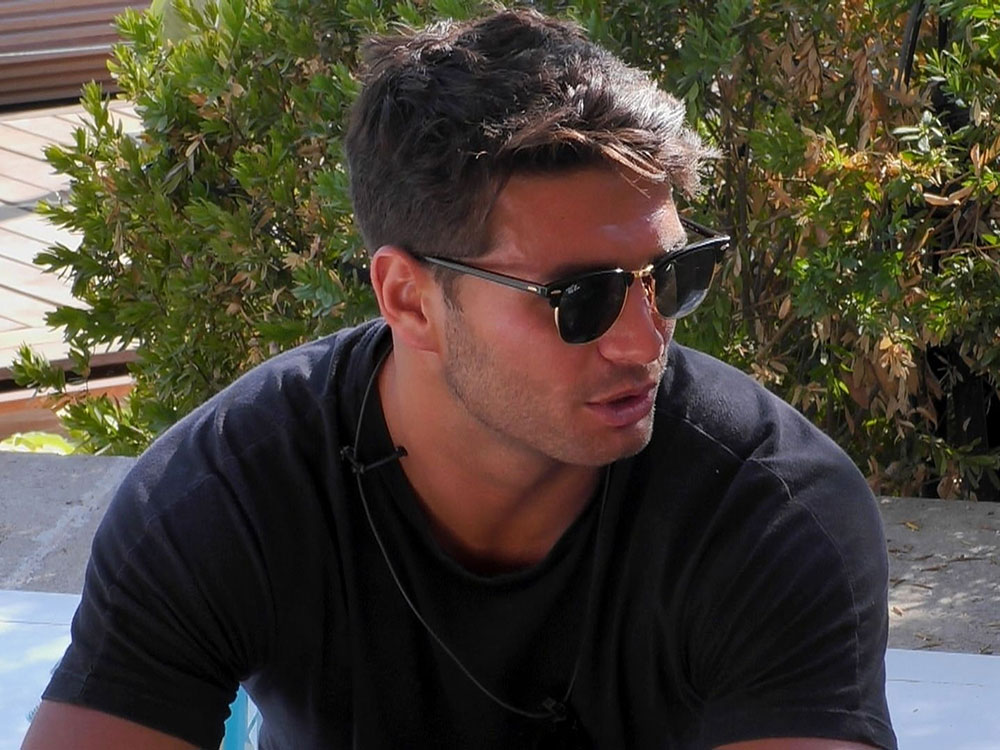 But what about Jonny?! Well, Mike doesn't seem all that fussed about the fact that Jonny will most probably be watching from home.
'It's hard for me because obviously outside I would never go with mates' exes, but we're in here and you've got to do what you've got to do,' he said.
'I do fancy you, I'll tell you straight,' he concluded.
Good job Jonny's got Chyna to keep him distracted, eh?
By Emily Jefferies