You can now add the ability to tell if you're pregnant to your iPhone's ever-growing list of capabilities. Yes, really! A new app has been developed by pregnancy test company First Response which is able to tell you if you are pregnant – and no you don't have to wee on your phone.
The digital pregnancy test was unveiled at the Consumer Electronics Show in America this week. The concept is pretty simple – you wee on a typical-looking pregnancy stick which then syncs up to your phone via Bluetooth.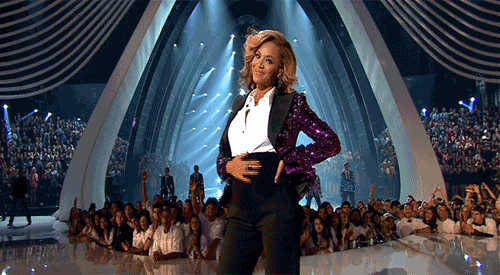 READ: The LOL Guide To Announcing Your Pregnancy On Facebook
Instead of just telling you the result after three minutes as a less tech-savvy pregnancy test might, the app does a whole lot more. First of all it has a clock which does that nerve-racking three-minute countdown so that you don't even have to think about it. It also aims to make these anxiety-filled three minutes that much better.
While you are sat awaiting the result, you can click 'Calm Me', 'Educate Me' or 'Entertain Me', helping to reassure you throughout the process. Basically you can sit there watching cute puppy videos while the clock counts down instead of staring hopelessly at the bathroom tiles.
READ: Pregnant Celebrities – The Best Maternity Fashion
If the result is positive, you're then given another host of options, including estimating how far along you are or booking a doctor's appointment. You can also save the results to your pregnancy tracker if you are trying to conceive for later reference as well as a whole host of advice and planning options.
While the app is currently only available in the US, chances are it will hit the UK market soon and we can let the iPhone world takeover continue!