1. Make other plans
Forget Valentine's Day, it's all about Galentine's Day. Get your fave group of single girlfriends round for dinner, go out to the movies or head for a night on the town. You're not the only single person in the world, so embrace the other single ladies in your life with a night of fun.
2. Delete all social media/block everyone annoying and in love
Social media is depressing enough at the best of times but on Valentine's Day? Sick-inducing couple selfies and photos of the flowers she's been given – no thanks!
3. Have a pamper night
Nothing will make you feel better than a bubble bath, a face pack and a snazzy new pair of pyjamas. (Here's some inspo – Best Pyjamas)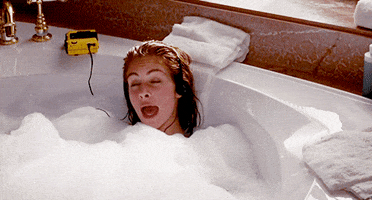 4. Give in to the comfort of Netflix
Why is it OK to spend every other night of the year glued to Making A Murderer but not Valentine's Day? We think the day of love gives even more excuse for a duvet indulgence.

5. Watch horror films
If you're really feeling angry and depressed, a bit of blood and gore should make you feel better.
6. If you're single, get ready to mingle
Dress yourself up all fancy and head out with your pals, you never know, you might meet someone nice (who also hates Valentine's Day).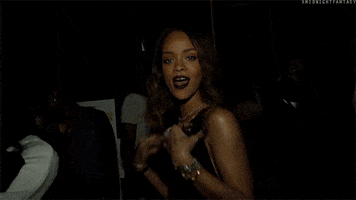 7. Make yourself something seriously tasty
And the best part is, you don't have to share.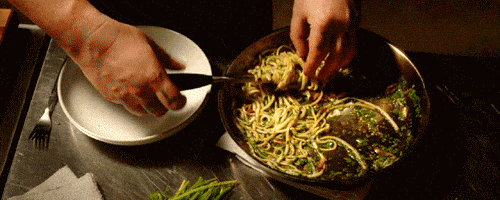 8. Buy yourself something nice
If anything, Valentine's Day is a great excuse to treat yourself, so make the most of it and nab those shoes you've had your eye on for a while.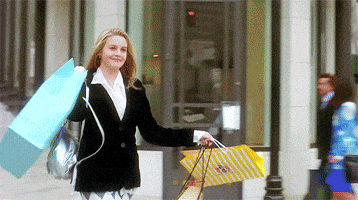 9. Look at your bank balance and think about how much you've saved
Even if you buy those shoes, you've definitely wasted less money than all those silly people in love.
10. But most importantly, live it like any other day!
It's just a silly commercial holiday so there's really, really no reason to behave like this: