There's nothing better than putting a bit of Beyonce on to bop away to during your morning commute. But do you know what really annoys us? The fact that we have leave the YouTube app open every single time.
Well, not anymore.
Because we've got an epic hack that lets you listen to a YouTube playlist without having the app open. HOORAY.
Just follow these simple steps… 


See: The Coolest iPhone Cases On The High Street…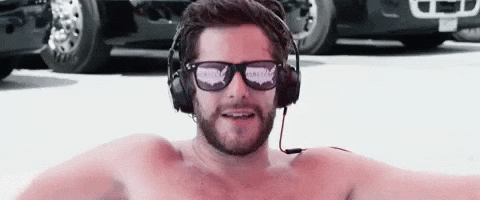 1. Visit YouTube via your Safari browser and NOT by opening the app. When it asks if you'd like to view it in the app, make sure you click 'no'.
2. Line up your favourite tracks as usual to create a playlist. Then, exit the page by hitting 'home' (NB: The song you were playing will now stop).
3. Next, swipe up on your screen to access the Apple Control Centre.
​4. Click the play button, and your media playback should now be synced with what you just queued on YouTube.
Genius, right?! You can thank us later.