Ugh, texting regret. It happens to the best of us, right?
Perhaps you've written a drunken declaration of love to your ex on a night out. Or worse still, you may have sent an, um, suggestive text to your dad instead of your boyfriend.
Whatever the case, we bet there have been a few incidents that have left you desperate for an unsend button.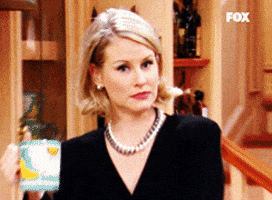 See: This New App Will Help You Write The Perfect Text Message

Of course, once your awkward text has been read, it's game over. You see those heart-wrenching blue ticks on WhatsApp and know that things may be awkward forever more.
But when it's unread, there's still hope. Just think… what if you could sneakily delete the message before they've checked their phone?
Well, you're in luck! Because thanks to a new app, this is a very real possibility.
Meet Protect Your Privates. Basically, if you've sent a message you wish you hadn't, you simply tap its 'recall' button to instantly get rid of it. AH-mazing.
It even erases it from the server, so it's like it never existed at all.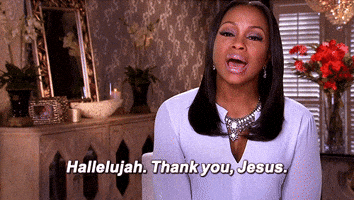 See: What The 'Encryption' WhatsApp Message Means

This recall function only works up until the recipient opens the message, so you do have to get on it fast. But it's still worth a shot, eh?
And if you're worried about something being screenshotted, there's a solution to that too.
The free app also has a built-in function that prevents people from taking grabs, so there's no chance of them sharing it with their pals.
Protect Your Privates is currently available to download on iOS, with plans to extend to Windows and Android phones.