Game of Thrones has to be the biggest thing in television right now.
If you don't watch Game of Thrones yourself, you're bound to know someone who does and they almost definitely LOVE it.
We mean, who doesn't?!
The show is our drama series dream come true… There's the perfect balance between fantasy and brutal reality, tense story lines, bloody battles and witty humour. It really is just perfect.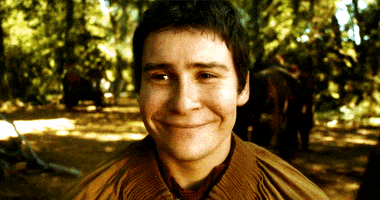 And its huge popularity makes it no surprise that its cast contains some of the most famous faces about.
We'd recognise Kit Harington, Sophie Turner or Alfie Allen at the drop of a hat. But, apparently there's one cast member that barely gets recognised.
Gemma Whelan – who portrays iron born badass Yara Greyjoy – has admitted many fans STILL don't acknowledge her.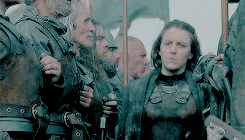 Before the start of season six, we MIGHT of let this revelation slide, as Yara wasn't too much of a key character and didn't even appear in season five.
However, the sixth season has seen Yara step into the limelight and be part of her own epic storyline.
She stood up for her rightful claim to rule the Iron Islands and made a mockery of those who laughed in her face for it.

It was also revealed that Yara is the show's first EVER major lesbian character.
And this week's episode saw iron born Yara and storm born Daenerys come face to face and agree to join forces to dominate the Seven Kingdoms. We can barely contain our excitement!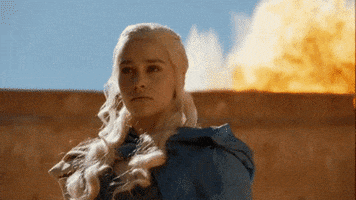 All of this makes it a bit of a surprise that Gemma Whelan says she is still relatively unknown.
'People don't normally recognise me. It is happening a bit more now because I've had more to do this season,' the actress said during her appearance on Good Morning Britain.
We have to admit, Gemma's real life appearance is a complete transformation in comparison to Yara Greyjoy's.
Yara is typically clad in grubby amour, her hair greasy and unstyled – a far cry from 35-year-old Gemma's sophisticated, glossy up do and radiant complexion on Good Morning Britain.
She looks pretty stunning!
Fans are nervously anticipating next week's episode, which is the finale of season six and we are absolutely ITCHING to see what it has in store.
By Catherine Delves