Dolce is the name of your favourite themed café. What? You've never been there? That's because it doesn't open until 1st December! But for what it's worth, we're pretty sure you're going to love it. It's enitrely centred around chocolate and prosecco.
To warm your stomach up for the Christmas chocolate gold rush, Ferrero Rocher are treating you to a fully immersive experience in their pop-up shop in Convent Garden.
The café will be serving from Thursday, 1st December until 11th December so you've got plenty of time to make a booking.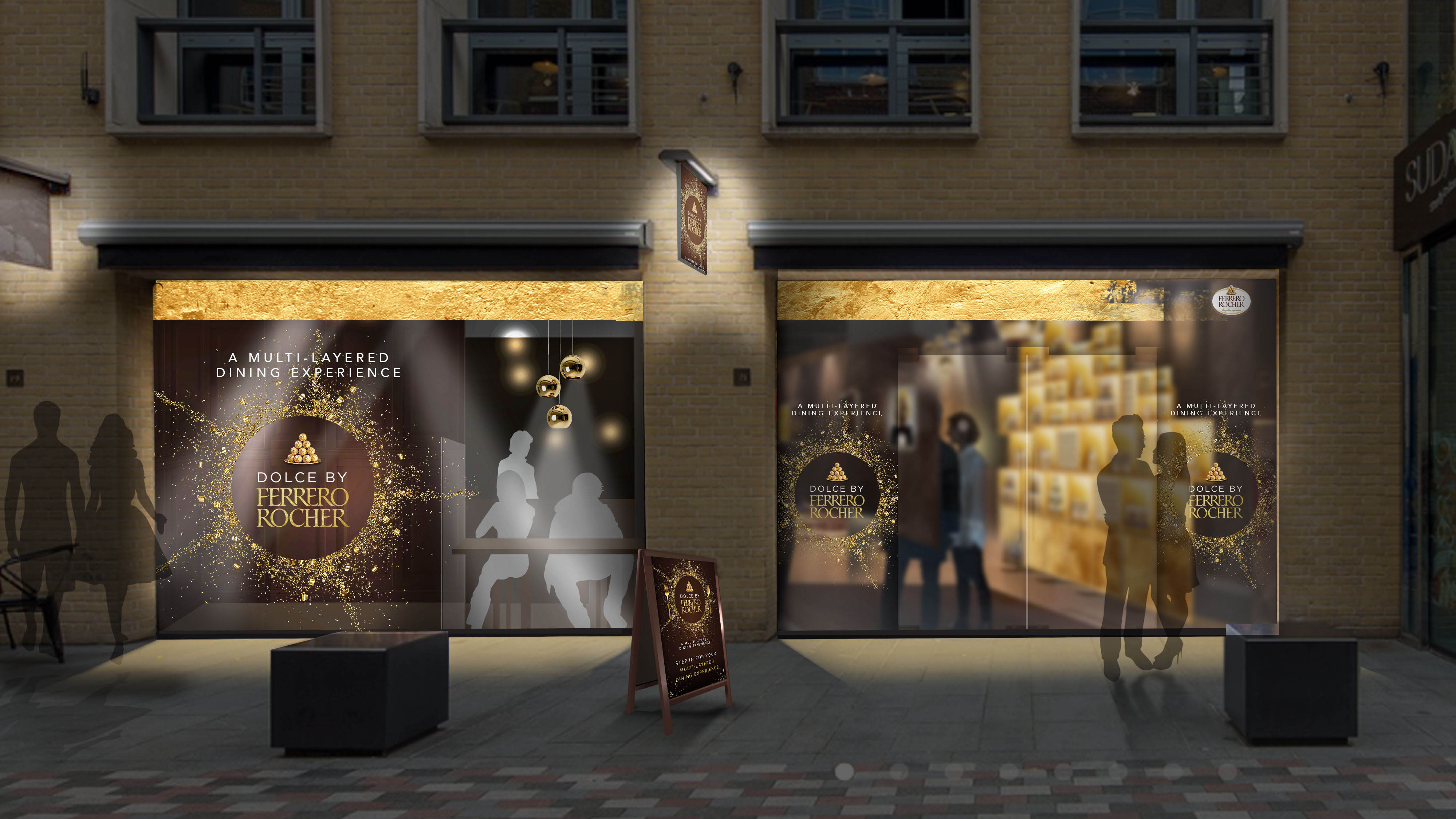 Ferrer Rocher, as Metro point out, are never the kind of sweets you buy for yourself. Maybe it's the luxurious packaging or the fact that no-one can eat more than three before frothing at the mouth, but Christmas seems to be the season for an all-year sweet.
The café will be serving five mini desserts inspired by the chocolate, including a cocoa-roasted hazelnut in a praline mousse, a ganache ball rolled in wafer, a chocolate dome topped with hazelnuts, a ganache-filled chocolate, and a cloud of spun sugar sprinkled with edible gold glitter. Sounds fancy.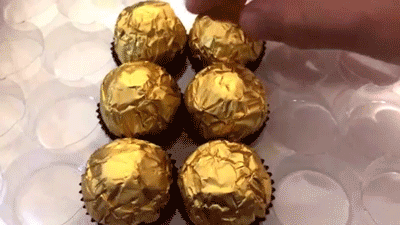 Each dessert comes with a complimentary Ferrero Rocher on the side because, well, it'd be weird if it didn't. This is a high class sweet and deserves to be treated as such.
If this sounds like something you want to do then be sure to note that walk-ins are a risky play but are available from 1pm until 10pm daily. The word 'pop-up' doesn't have the same spontaneity like it used to: everyone and their mum is going to be there.
Dolce, 'a multi-layered dining experience', can be booked through EventBrite. Tickets are £10 as standard but you can fork out an extra fiver for a bottle of prosecco because we know what you're like…