The former reality star has said what we all feel about our Instagram feeds. But she's also got an empowering message...
Sure, we're probably all guilty of looking through our Instagram feeds and comparing ourselves to beautiful, filtered images of other people. Even though we KNOW that it's not real life, we've probably all done it at one time or another.
Ferne McCann has just come along to remind us that celebrities are probably guilty of it too, as she's opened up about her own body insecurities, and how they've sometimes been fed by social media.
See: Ferne McCann Hits Out At Comments About Her Bikini Pictures
Opening up about her body confidence, the This Morning presenter explained, 'It's really difficult.
'Sometimes I spend nights on my Instagram feed and feel really s**t about myself.
'I find myself thinking there's just so many beautiful people out there and I feel rubbish about myself, we all get those ugly days.'
We mean, this makes us feel pretty sad.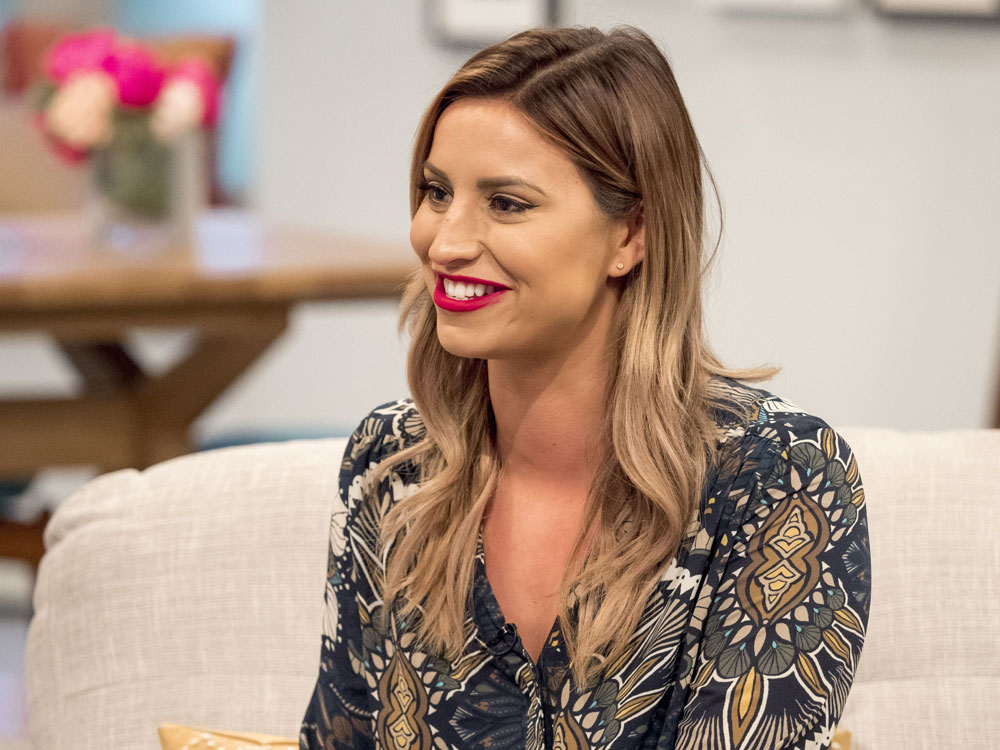 But it wasn't all doom and gloom, as the 26-year-old revealed her coping mechanism for when she is having one of these down days.
She continued to the Mail Online: 'Yeah, I don't look like a Victoria's Secret model.
'But I (tell myself I) did ace that job interview today.
'And the way I wore that skirt looks amazing, and you give yourself a little morning talk to start your day off well.'
YAS.
Ferne has previously spoken out about her body confidence, after images of her in a bikini appeared on the internet.
At the time, she took to Snapchat to explain to her fans: 'I understand it's not the best angle, I understand there probably is a bit of cellulite, but I can't help it.'
Talking of the body-shaming comments she received, the former TOWIE lady added: 'I'm standing strong, I'm defiant, I'm not going to let these people get me down.'
TOO RIGHT.