'You used to call me on my cell phone'… Don't be shy, you know how it goes, and we will be the first to confess we know every word of Drake's hit song Hotline Bling. The rapper has single handedly caused a social media craze with this hit song. We all had our facebook and instagram feeds flooded with spoofs of Drakes epic dance moves. We think we have that leg tap down to a Tee LOLz.

Check out the dancing Drake Christmas jumper!

With any hit song, parody's are not far behind either. So far we've seen just about every spoof that there is of this song, from Drake two stepping whilst topping a pizza- yes we kid you not, and its brilliant. To that infamous and hilarious tennis version which made us all cry in laughter.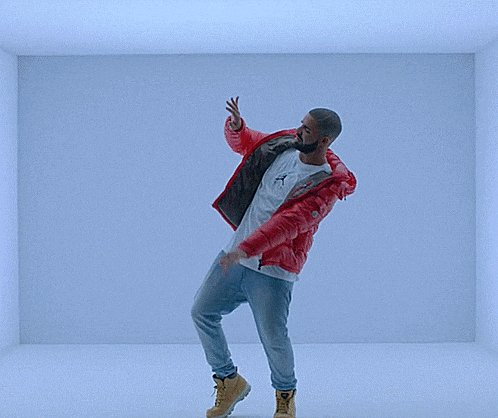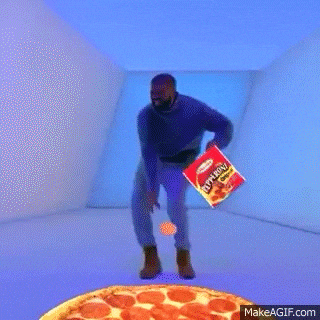 Oh but it gets better. Some of our favorite Hollywood stars have joined together to create an A List parody. With celebs like Amy Schumer, Seth Rogen, Bryan Cranston and Elizabeth Banks, singing and reading from a script, the lyrics to the song. It is by far the most dramatic, funny and star-studded rendition we've seen so far. Drake is currently the cover star of W magazine.
Krisen Wigg, Seth Rogen, Amy Schumer and Bryan Cranston
The parodies have even gone as far as the White House too, with the famous YouTube account barackdubs creating an Obama spoof. The creators of the account found video clips of when President Obama has said the words 'Hotline Bling' and strung them together. The video shows Obama's best facial expressions superimposed onto Drake's body- we are still in fits of laughter.
And it seems like Drake himself loves all of the spoofs too, with the rapper regramming the W magazine video. Well if that's the case we at the Look offices have been working on our own spoof just for you Drake, #Lookstyle!
Obama doing his best version of hotline bling- sort of