British food has taken a really big hit in the last quarter of this year. After Toblerone betrayed us, Maltesers announcing that they want to cheat us and MarmiteGate threatening our very existence, we're not sure we could take another hit to the foods we cling onto…. brace yourself.
The British trifle is a classic desert. Admittedly, not one that we consider a staple in any occasion but still, we respect its significance and we ask the rest of the world to do the same.
Heston Blumenthal has come along this Christmas to drop a metaphorical slab of coal on our dream stockings. The maniac is adding bacon to Waitrose's trifle!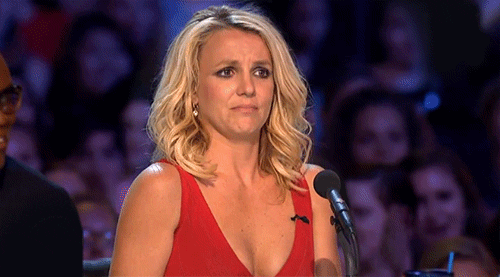 The standard trifle, in case you needed reminded, is a perfect marriage of sponge fingers, custard, fruit and soft as you like cream. It's simple, beautiful and shouldn't be… trifled with.
However, Heston, with his Michelin-star and anarchic agenda, has created a bacon and banana trifle for the Waitrose Christmas range.
We're all for weird food combinations but we're sceptical about how well these particular flavours are going to sit at Christmas dinners this year. Some people are on the fence since Heston's contribution for Christmas in 2013 was a secret orange pudding that everyone went nuts for!
The bacon-banana trifle includes a caramelised banana compote topped from rum-soaked chocolate sponge, a layer of slated caramel sauce and vanilla custard and then a smoky bacon flavoured cream… and you've lost us.
Blumenthal is looking to stir up some conversation about these flavours. He said to The Guardian, "I can't wait to hear about people's reactions when they see and taste this fantastic dessert at their Christmas dinner table – it'll definitely be a talking point."
That's one word for it. All we think of when we read this is that infamous Friends episode with Rachael's trifle attempt. You know the one we mean…