Comfort eating is a * serious * issue for us food lovers. When we're going through a bit of a tough time, our coping mechanism is to stuff our faces with food.
It makes everything better. We don't know why, it just does.
Comfort eating is a quick emotional fix, but unsurprisingly, it's actually pretty annoying at times.
Here are 10 struggles that comfort eaters will totally be able to relate to…
1. Even when we're full up we'll keep on eating.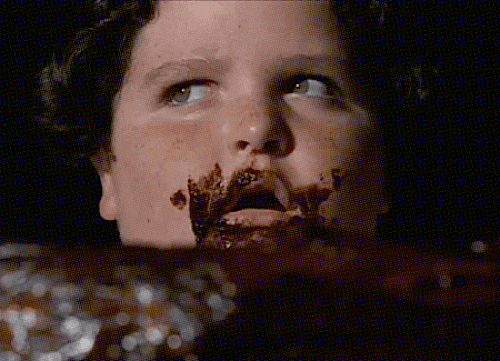 2. The only thing that seems to prevent a full-on meltdown is food.
3. Don't even try to come at us with healthy food when we're on a comfort eating frenzy.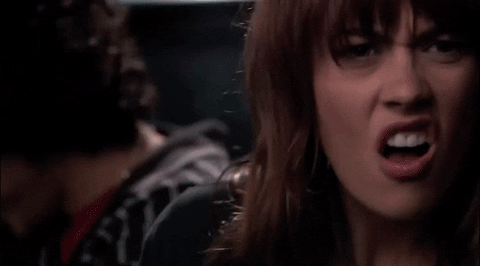 JUNK FOOD ONLY!
4. We eat because we're sad but then get sad because we feel like we've eaten too much. *Sigh*. Will we ever win?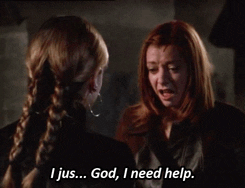 5. Don't offer us food in the hope that we won't accept and you'll get to eat it. You will be disappointed.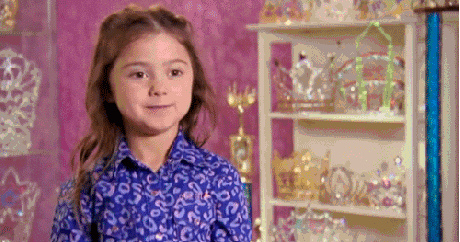 6. Do not leave food around us and expect it not to be eaten.
ARE YOU INSANE?!
7. Keeping in shape is difficult because you never know what life is going to throw at you. That's our excuse, anyway.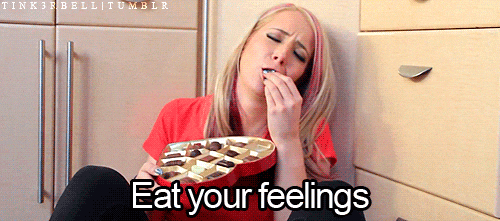 Argument with the boyfriend? Time to eat a whole pack of Marylands. 
8. We look plain greedy to the majority of people. But other comfort eaters *know* that emotional turmoil is responsible.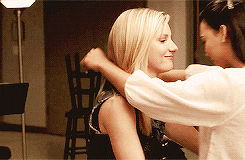 9. We actually eat like normal people when we're in a stable mood. Promise.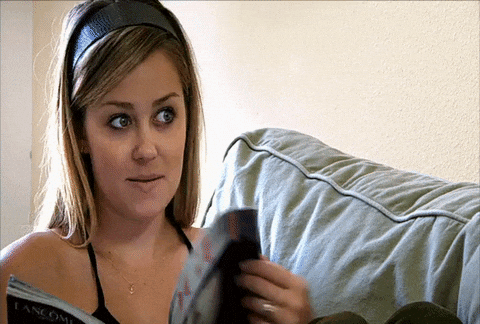 10. Want to know a secret? We don't even really enjoy most of the mood we're stuffing in our faces.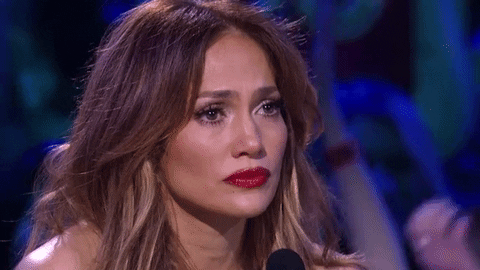 Please stop buying us chocolate as presents, we only want it in a state of emergency!
By Catherine Delves