The two dumped islanders got drawn into Kember's rocky relationship. And here's what they have to say now they're out...
Tuesday night's episode of Love Island saw yet another shock dumping – and it was certainly brutal.
As it was announced – via 'TEXT!' – that the islanders needed to gather around the fire pit immediately, it became clear that someone would be going home.
But then things took a turn, after it was revealed that the public had been voting for their favourite individual – NOT the strongest couple – and that the bottom two would be sent packing immediately.
Having only been in the villa for a few days, it was pretty predictable that newcomers Danielle, Chyna, Nathan and Craig would be at risk. Well, we just haven't had the time to get to know them yet…
See: Is The Nation Starting To Turn Against Love Island's Camilla?
Joining them in the bottom was Jonny and Tyla. Again, one look at social media will tell you that this was hardly surprising either.
Chyna and Nathan had the least votes of everyone, and it was then down to the public's favourite girl and favourite boy to choose one boy and one girl to join them on the flight home.
Marcel was up first and he decided to save Tyla, due to the fact that she was romantically involved. Next up, Montana was handed the mantle. She did the same, saving Jonny.
Yup. You've done the maths. The four newcomers were given the boot.
See: Love Island's Chris's Mum Has Made An Interesting Claim About The Show
Now they're back in the real world, Chyna and Nathan – who were initially welcomed into the original villa by Kem and Amber – have been spilling the beans on the original islanders.
Of course, they unwittingly found themselves involved in a love square (if that's even a thing?) after Kember decided to give things another shot, confessing their LOVE for one another.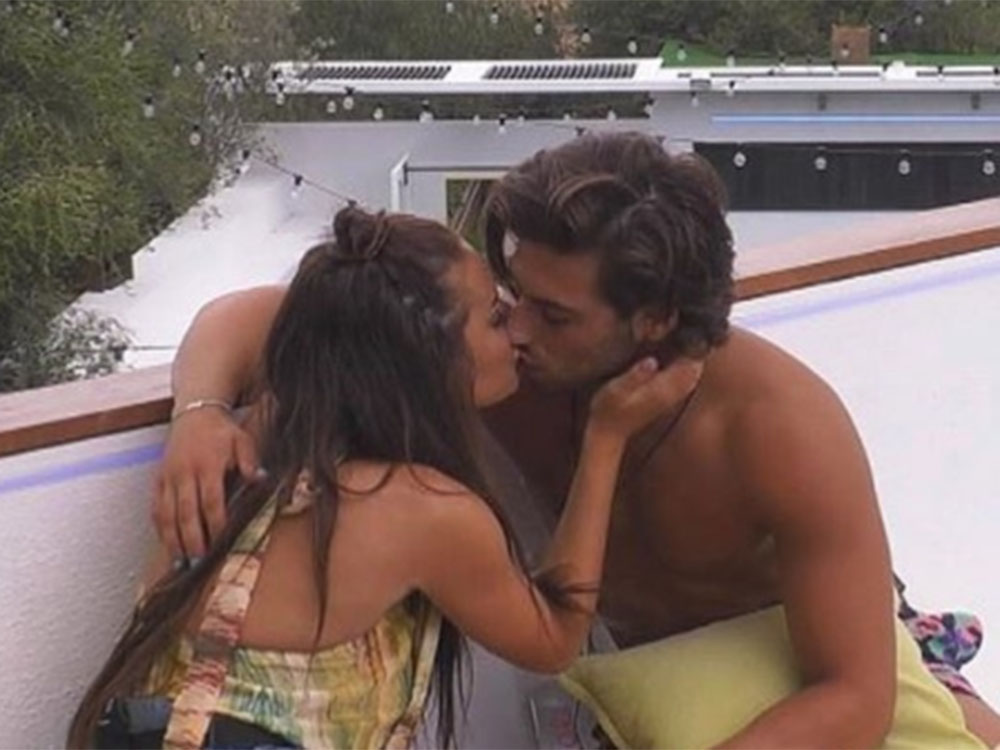 Following her exit, Chyna said that Amber 'liked Kem and didn't want to see someone else with him.' Kinda understandable, considering she thought they were on the verge of getting back together before his sudden departure to Casa Amor, no?
But, when asked whether she thought that Amber had been genuine with her (having told her there were no hard feelings after Kem coupled-up with her) Chyna confessed that, no, she didn't believe her.
She added to the Mail Online: '…She was polite. I don't know if she was being 100 percent honest with herself… but I appreciated it anyway.'
Nathan, on the other hand, shared some strong words about Kem and Amber's rocky relationship. Speaking to OK!, he said: 'I think I was definitely being used as a pawn in their situation to be honest.
'They're a bit younger than me and a lot less mature so I saw myself out of that situation because I could really.'
Now that they've said the 'L' word, have Kem and Amber finally found their happy place?
We'll have to tune in tonight to find out…