Want abs like Cheryl? Us too...
Making her first official appearance at the start of September at a Grenfell charity event, Cheryl wowed with her incredible post-baby body just over five months after giving birth to her first child, Bear.
The appearance led many to ask one thing… HOW did Cheryl get that body back so fast?!
And now the singer has let us all in on her little secret…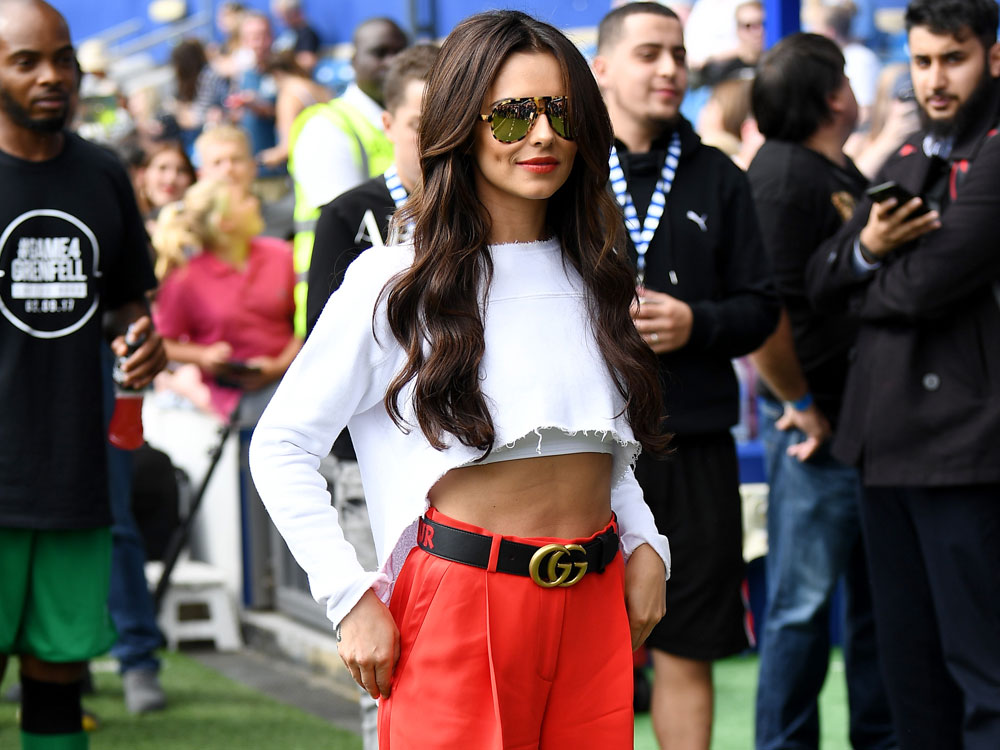 Chatting to Vogue, she revealed: 'Tracey Anderson has a streaming service and it's heaven sent. I have a space in my house where I heat up the room and then just stream it and follow that. I've always done Tracey Anderson. When I lived in the States I went to Brentwood, to her studio, but the streaming is brilliant, so easy and you can do it in your living room.'
The former The X Factor judge also opened up about life as a new mum: 'I think I'm still adapting in some ways. I just feel differently about everything to be honest – my views on everything have changed. Firstly you see the fear in everything, like sharp edges! Your whole being changes because it's not about you anymore.'
See: Simon Cowell Just Said Something A Little Mean About Cheryl's Baby Boy
She continued: 'If something happens to you it doesn't matter as much but if it happened to your child, the impact would be severe. I do worry about where social media will be headed by the time he's old enough to have it, you know? It's scary.'
'I'm so glad I didn't have social media when I was growing up. We didn't have any of that. I'm glad I was able to have a popstar life without camera phones in those early days. Everyone's a paparazzi now. Then you just signed autographs. Nobody wants those anymore!' the brunette beauty added.
More: Guys, Cheryl's Been Wearing A Ring On Her Wedding Finger…
But WHEN will Cheryl be returning to the UK charts?! Well…
'What's interesting is that I love music now more than I ever did,' she admitted. 'The baby loves music too, and I always played it throughout my pregnancy. So back to the grind, back to popstar life, back to recording. It's all fun again.'
'I haven't released music for a long time but it's good to clear your mind – silence and tranquillity and beautiful things happening to me has helped me to see things differently.'
Eek, this makes us SO happy.