The couple are believed to have purchased a royal pram for their 'baby'
It looks like Cheryl and Liam Payne may be getting ready to welcome their little one.
While the couple are yet to actually confirm that Chezza, 33, is pregnant, eagle-eyed fans spotted a very exciting delivery being dropped off at their house last week.
See: Cheryl's 'Pregnancy' Cravings Have Been Revealed (And They Aren't What You'd Expect)
On Friday, a van from super-posh pram company Silver Cross was seen stopping at the Surrey mansion. Ooh.
The brand's lowest-priced pushchairs start at £1,450, and they offer a royal collection with styles named after palaces such as Balmoral and Kensington.
They're very popular among A-listers – and Kate Middleton took Prince George and Princess Charlotte to their Christenings in one.
Well. Chiam's bubba will be pop royalty, won't it?
See: 'There Is Nothing Worse Than Spoilt Children': Cheryl's Thoughts On Motherhood Revealed
Despite appearing to splash out on a buggy, Cheryl's always been very firm about her plans to raise non-spoilt children.
Speaking about family and motherhood in the 2009 Girls Aloud book Dreams That Glitter, she said: 'I'm glad I wasn't brought up in a privileged situation, because you see some kids and all they've known is expensive clothes and getting all the latest models of this and that, and that's not experiencing life.'
Cheryl was one of four children, brought up on a 'tough' council estate in Newcastle.
She added: 'I'll definitely let my kids know that life's not a bowl of cherries and yes, you might have wonderful things, but believe me, you've got to appreciate them.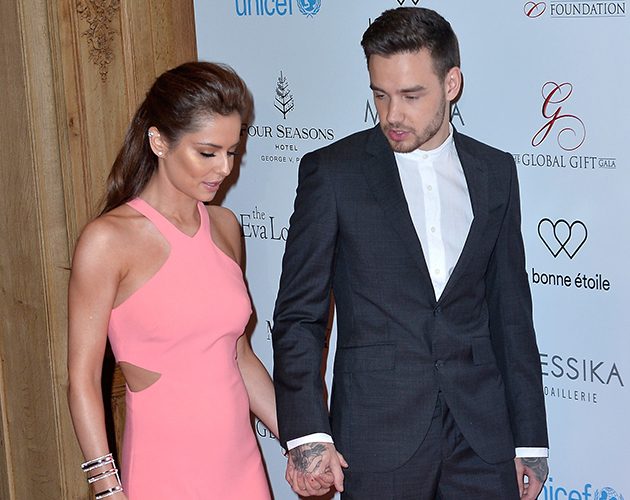 'There's no way they'll get everything they want.'
Aw. If Cheryl and Liam are about to start a family, we think they're going to be pretty awesome parents.