All anyone can talk about right now is the Presidential Election. And for a good reason, too. The election isn't going to be a smooth process and regardless of the result, the world's division has a huge spotlight on it that won't be dimmed by any results. God, we need a drink.
We're gutted that we missed it but the clever people behind Moet And Chandon have created London's first ever champagne vending machine to celebrate All Bar One's relaunch last week, reports Metro.
The best thing of all… the bubbly was absolutely free!
The machine would dispense individual sized 200ml bottles at the press of a button. And you're probably thinking: "Wait a second, surely the bottles would be all fizzed up by the time they leave the machine?"
Simply not the case! The robotic arm gently lifts the chilled bottles from their shelf into your hands.
Check out the video below to see this miracle marriage of booze and technology in action!
All Bar One only had the vending machine for a few days to celebrate their relaunch and probably because the city of London would have drunk the machine dry.
The bar's event last week, you had to be especially chosen by a member of the bar stuff to approach the machine. And it makes sense. Otherwise you'd have randoms running in and cleaning out the bar.
We keep talking about it and it breaks our hearts that this limited time event is over.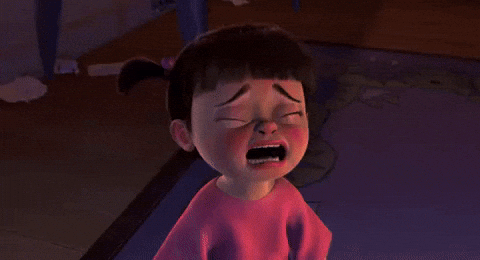 But all is not lost! The machines are actually available for private hire if you've got the money to hand.
Moet and Chandon are currently popped up at Selfridges where you can personalise bottles of the champagne for your loved ones. It makes the perfect Christmas present or the saddest, most expensive night in treat of your life…