The former Love Island champion is not impressed with Amber taking her crown...
Love Island viewers voted Kem and Amber the winners of the series this year, and the pair have been receiving a lot of love from the public.
But there is one former Islander who has made her feelings about Amber pretty clear, and it's not exactly positive.
Attending The Sun's Love Island party, she revealed: 'I had a feeling they were going to win, I love Kem but I'm not a fan of Amber, she seems a bit fake.'
Ouch!
She continued: 'From what I've seen of her, I don't like her. I just feel like she made so many mistakes in the beginning and I can't forgive it.
'If I was in the villa this year, I think I would have hooked up with Kem, just because he's basically the same as Nathan.'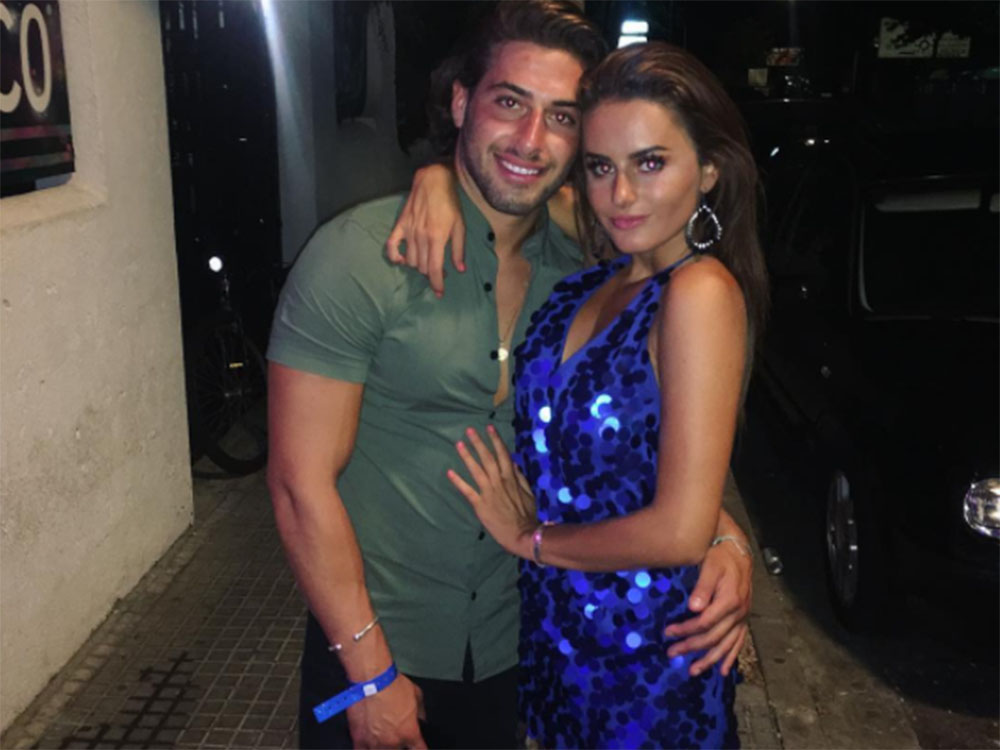 Ooh… Could this be the start of some drama between the two Love Island queens now that Amber has left the villa?
Disappointed in the result, Cara admitted she was rooting for Gabby Allen and Marcel Somerville to win: 'They were my winners from the start. But everyone was saying they didn't trust her, why, because she didn't have sex?
See: Love Island 2017 Contestants' Hot Siblings Revealed
'When Camilla wasn't having sex we all loved it and thought it was the best thing ever but because Gabby ain't at it – she's a villain.
'I don't know how she did it, I wouldn't have been able to do it. They've been in there for two months and Marcel is a lovely looking man.'
With Gabby receiving some pretty mixed reviews from the public, Cara's opinion on the final results hasn't been supported by everyone.
And how will Amber respond to these claims from Cara?
See: Love Island's Kady McDermott Reveals Beauty Secrets Behind Live Finale
By Emily Jefferies