After Sunday night's re-coupling, Love Island fans have been sharing the same message on social media...
Camilla Thurlow and Jonny Mitchell are responsible for one of the viral moments from this series of Love Island.
The pair won the support from fans when they shared their first kiss, but then swiftly ended things during a divisive conversation about feminism.
See: Love Island's Camilla Has Sparked A National Conversation About Feminism
During a conversation about who would pay on a date, Jonny told Cam' that he would feel 'emasculated' if the lady didn't let him foot the bill. Natch, this turned into a wider debate around feminism, with Jonny failing to see that women in the UK still experience inequality.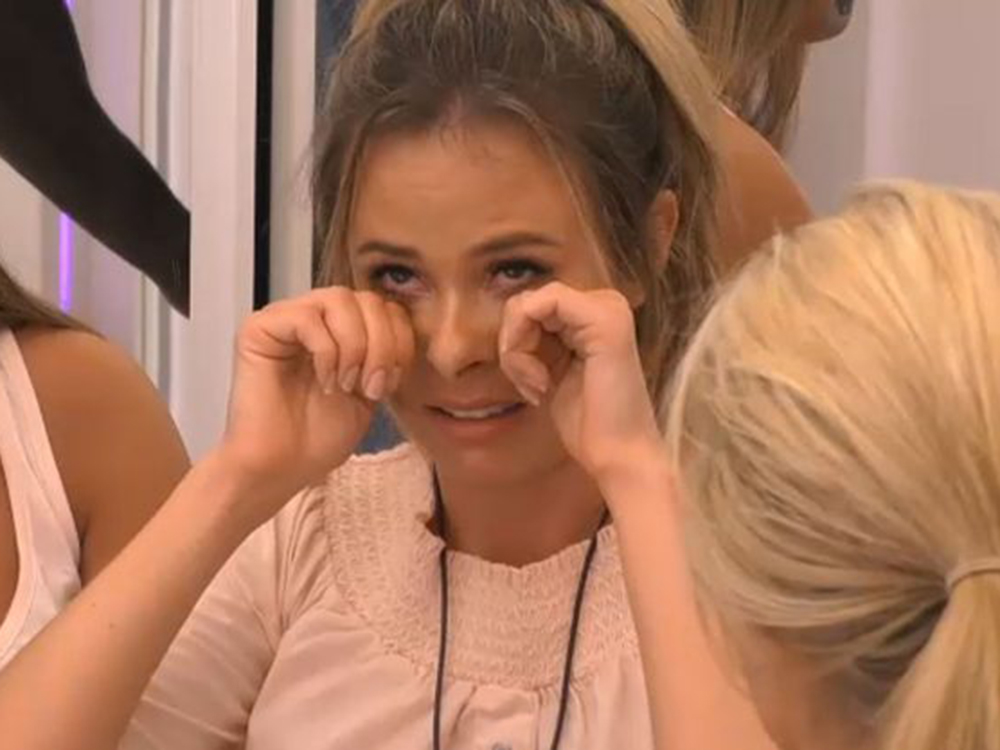 After a few tears, it all resulted in a frank conversation on the break-up bench. After deciding that they weren't as compatible as they thought, they decided to end their short-lived romance.
It's fair to say that viewers' hearts were left a little broken, as many had been shipping them.
BUT. Hope seems to have been restored a little bit. Jonny decided to choose the 27-year-old during Sunday night's re-coupling, saving her from getting dumped from the island.
Despite their previous run-in, Jonny chose Camilla over newcomer Tyne-Lexy.
Standing at the now-famous fire pit, he announced: 'I want to couple up with this girl because she's been a massive part of my journey. She helped me come out of my shell a lot and I'm really enjoying seeing her come out of her shell too.
'I feel like she's got so much more to give and I really want to see what else she's got in her.'
OUR HEARTS.
See: Scott Thomas Has A Conspiracy Theory About Love Island's Jonny
Twitter couldn't handle the emotional moment, with reactions including:
So, do we think that they'll rekindle their romance?
Or do we think that they'll just remain good friends?
Have we mentioned how much we love Love Island?!