Kim Kardashian sure started a trend after that Paper Magazine cover. 
Here are the best moments from 2015, which completely shook the online world… 
1. Drake's Hotline Bling 
The rapper just can't escape the memes. And these were EVERYWHERE. 
Redefining the dad dance, eh?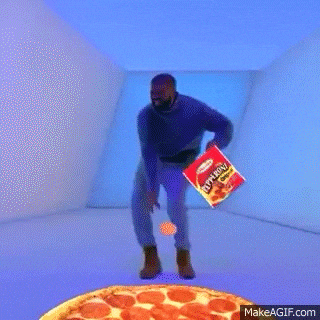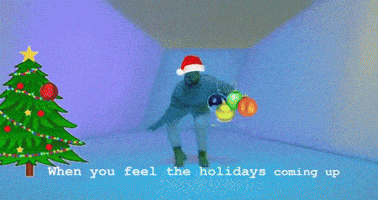 2. Kylie Jenner's lip kit 
Kylie's lips were a hot topic throughout the year.
So when she finally released her line of lipsticks, we weren't surprised when it sold out in MINUTES. 
3. Justin Bieber's naked picture 
2015 was officially the year we became Beliebers. 
But when a photo was leaked of the pop god chilaxing – naked – on a beach, nobody on the internet knew where to look. 

See: 6 Reasons To Be A Belieber

4. Kendall Jenner's heart hair 
The most liked Instagram photo of the last 12 months, it sparked a wave of copycats. 
5. Nicki Minaj "what's good"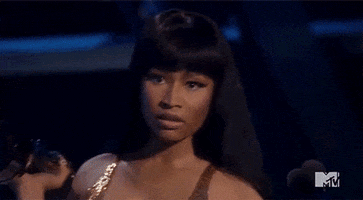 The year that we learnt NEVER to mess with Nicki.
Yikes. 
6. Kanye runs for president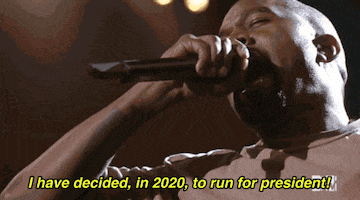 He might be unpredictable, but nobody was expecting this to go down at the VMAs. 
7. Taylor Swift and Calvin Harris became Instagram official
TRUE LOVE. 
8. Beyonce got fiesty with her stylist 
The video that went totally viral.
And made us all connect with our inner divas. 
9. Caitlyn Jenner's Vanity Fair cover 
We all dropped everything when this was released.
What a moment…  
10. Neville Longbottom's Attitude magazine cover
We already knew he'd become hot, but this was the day that the rest of the world caught up. 
11. Adele's comeback
That Hello advert was pure genius. 
Glad to have you back, lady… 
12. Zayn Malik leaving One Direction 🙁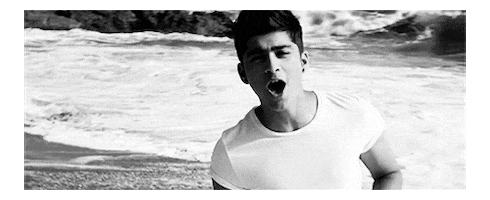 Hearts around the world broke. 
13. H&M x Balmain 
The high street collaboration we ALL wanted to get our hands on. 
The videos from on the ground were like something from a Zombie apocolypse movie. 
14. One Direction announced their hiatus 3
And the world's hearts broke AGAIN. 
15. Michelle Keegan's wedding
We don't think anyone has anticipated a dress this much since Kate Middleton's big day. 
16. Princess Charlotte
We're still not over how amazing K-Middy looked after her hospital stay… 
17. Zayn Malik and Perrie Edward's split
There were so many celebrity splits this year (sob) but this was perhaps the most shocking…