As a parent, there's nothing worse than the desperation of trying to get your child to JUST GO TO SLEEP. 
Now, thanks to this ingenious piece of literature, that task may not be so mammoth anymore. 
Meet The Rabbit Who Wants To Fall Asleep, written by the Swedish author and behavioral scientist, Carl-Johan Forssén Ehrlin. Using scientific methods (possibly with a touch of magic thrown in), the story has been designed specifically to send kids into a slumber.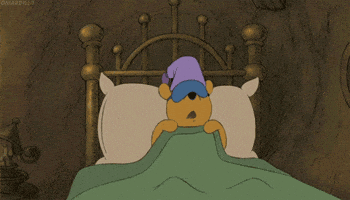 The writer explains: "The tale gives suggestions to the child's unconscious mind to sleep… The Rabbit who wants to fall asleep works perfectly either at naps during daytime or home at night, in a group or alone."
The results of the book are sweeping across the internet like wildfire, with parents sharing their results and swapping tips. But unlike Chinese Whispers, it seems that this piece of news hasn't been exaggerated, with the book receiving rave reviews on Amazon. 
It is also now a number one best-seller on Amazon. One happy customer writes: "I wouldn't have believed it unless I saw it with my own eyes! 3 kids asleep within 10 minutes!"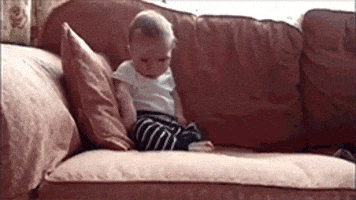 Another reviewer gushed: "This book LITERALLY calms them both down and puts them right to sleep… I can promise you that I will continue to read this book to them every single night."
And another pointed out that it doesn't just work miracles for the children, it's parent-friendly too: "Perhaps this will cure my serious dark circles under my eyes?"
Winning. 
We're definitely intrigued. 
And we wonder if it works when you read it to yourself… 
Zzzz.
By Laura Jane Turner