Not too long ago we brought you the news of this Frozen fan theory, which now means that we'll never be able to watch the film in the same way again. 
So imagine how much our world shifted when we came across another boggling Disney discovery.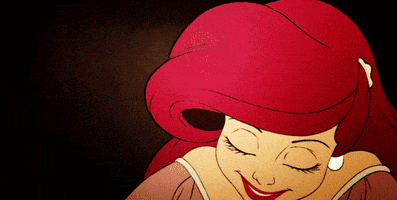 But it's giving us all of the smiles. 
The guys over at Buzzfeed have totally drawn our attention to the fact that Ariel's handsome human Prince has some sort of connection to Aurora (otherwise known as Sleeping Beauty) and her very own Prince Charming, Phillip. 
Go figure. 
We're not sure which form this link may take, but we're hoping that their royal ancestors of Ariel's beau Eric. Because, how awesome would that be?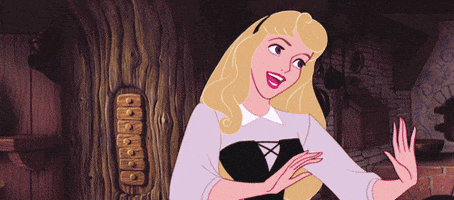 But, no, this isn't just something that's sprung from the mind of a loyal fan. There's evidence. And it was right in front of our eyes the whole time. 
Disney / Buzzfeed
If you look really really closely at the furnishings of Eric's lavish sea-side palace, you can spot a huge portrait hanging on the wall – and, if our eyes aren't mistaken, it definitely looks like the outline of Princess Aurora as she made her birthday debut. 

She looked suitably gorgeous after spending sixteen long years in a forest, so why would they not capture the moment in an oil painting? And as a particularly symbolic moment in royal history (she did thwart an evil spell, after all) it would naturally take pride of place in the palace artwork.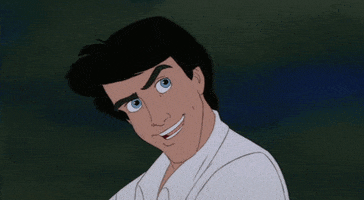 Our minds are made up. 
What do you think? 
By Laura Jane Turner