Amber's mum has revealed what she REALLY thought about Kem's antics in Casa Amor...
Love Island 2017's 'pocket rocket' Amber Davies has certainly proved controversial during her time in the villa so far.
With her on/off relationship with Kem being one of the main focus points of the show, viewers have been divided on what to think about the petite brunette.
But her mother Sue appeared on today's This Morning and chatted to hosts Phillip Schofield and Holly Willoughby about her daughter's reality show antics.
'I don't really have any concerns, I hadn't watched it last year so I didn't really know what it entailed,' Sue admitted.
See: We're SO Sad To Hear This News About Love Island's Jessica Shears
She went on to say she thought the show was 'modern and liberating', and that's how she believed parents had to be these days.
'I find it a little bit uncomfortable,' she confessed. 'I do look away at times.'
Sue also revealed that she wasn't keen on Kem to begin with and was surprised when the romance began:
'Theo and Simon were probably more her type on paper, however I think it's been really good that she's gone for somebody else who isn't her type.'
'I think they really really do have feelings,' she added.
When the topic of Kem's brief smooch with Chyna came up, Sue revealed that it was hard for her to watch:
'It was really difficult as a parent because she was just absolutely heartbroken, and I can genuinely say that she was heartbroken, I could see it on her face.'
See: Love Island Fans Spot Something You Might Have Missed About Camilla's Birthday Party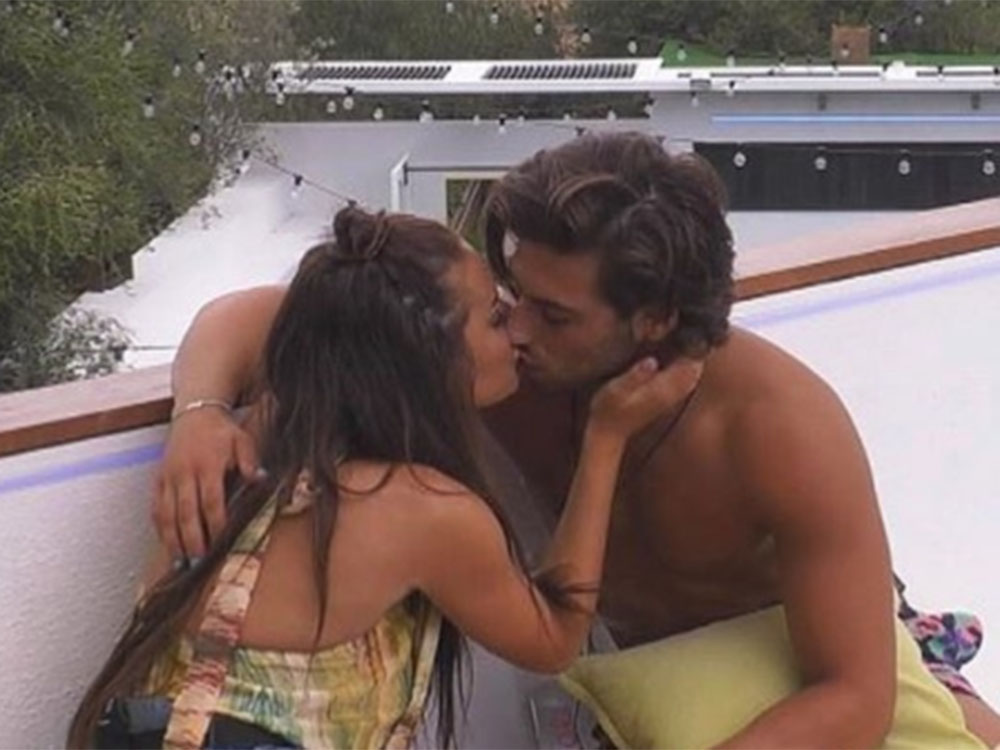 Discussing who – apart from Amber and Kem – she thought could win the show, Sue seemed unsure:
'I love Montana but I'm not sure how strong she'd be with Alex.'
She also surprisingly seemed wary of one islander in particular…
'I'm not sure about Gabby, I love Marcel…
'I think Marcel is in it for the long run but I'm not sure about Gabby,' she concluded.
Ooh… We're keeping our fingers crossed that Gabs is in it for the long run, too.
By Emily Jefferies