We love Christmas.
But there's just a few things that are bound to happen during every festive family gathering. Not all of them good…
1. Dad falls asleep in front of the television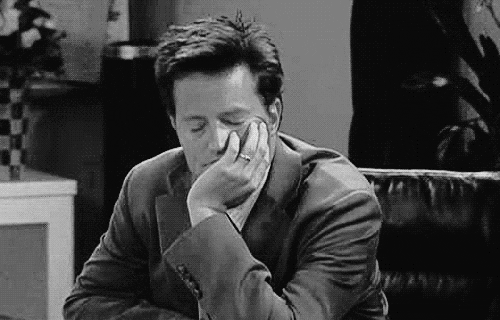 But not before he's had a Turkey and stuffing sandwich.
After his double helping of Christmas dinner. Obviously.
2. Mum cracks out the old box of board games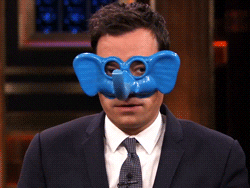 Nothing like some paper hats and nostalgic songs to inspire some forced bonding time, eh?
3. One family member decides that it's the year to flash the cash
EPIC presents all around!
4. While the other is still on intern wages and has made all of their gifts by hand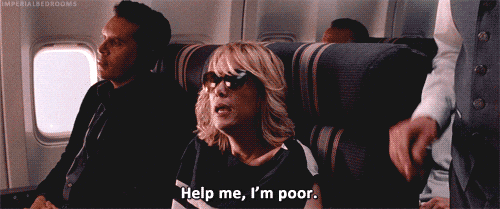 It honestly is the thought that counts.
5. It wouldn't be a traditional Christmas dinner without a compulsory spillage or two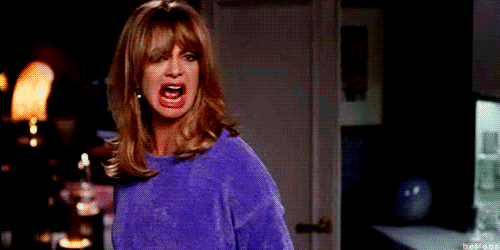 Fingers crossed that this isn't the year with the red wine and the cream carpet.
6. Someone will cry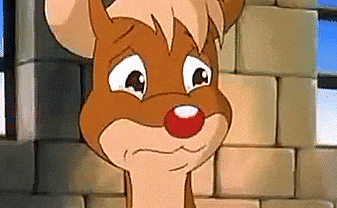 Standard.
7. Christmas films are a MUST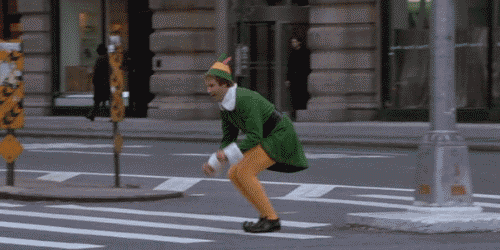 It's almost illegal not to watch Home Alone, Elf or The Muppet Christmas Carol at least once during the day.
8. Someone will have a little too much brandy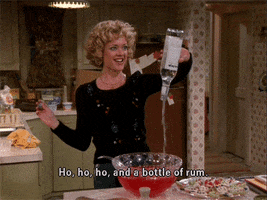 Nan, we're looking at you.
9. Your cat will knock the decorations from the tree
And your mum will pop them right back up again.
It's a game they play.
10. You'll be forced into a family photograph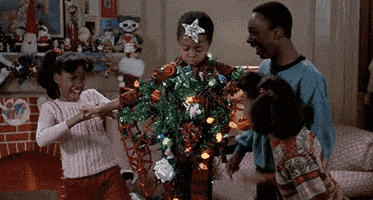 Probably wearing reindeer antlers or a festive onsie.
Because, why not?
11. Family members will fall out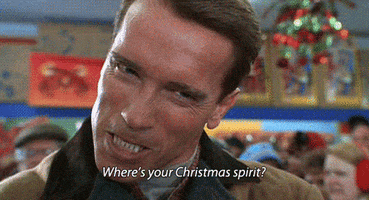 But they'll make up again just as quickly.
That's just the magical power of Christmas.