Bridget Jones and that Wimpy Kid were on the right lines with this whole diary thing. We all wish we could commit to jotting our inner-most thoughts and feelings down after a long day but we are all terrible at committing.
Imagine how cool it would to be to have a documentation of your feelings right now to look back on in 20 years?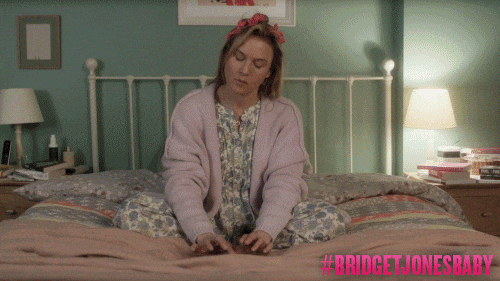 But that sounds like more effort than it's worth. Furthermore, social media acts like a passive diary. With apps like Timehop and Facebook's LookBack feature, you're regularly experiencing blasts from the past – so why bother with a daily update on paper?
That said, there's more to your life than just frivolous meals and beach holidays (unfortunately). Keeping a work diary has some surprising benefits that you might not have considered before.
So where do you start with a work diary? Should it be used to tear out Susan in Human Resources for sending passive-aggressive emails? Probably not, but it's your diary, do what you want with it.
We'd recommend using it for something more constructive. First off, use it to jot down any mistakes you've made on a daily basis – doesn't matter how big or small.
Try and analyse why you made the mistake and how you're going to avoid doing it again.
The act of actually admitting and physically documenting your mistakes will help you move past them and avoid dwelling. (We know how you love to dwell!)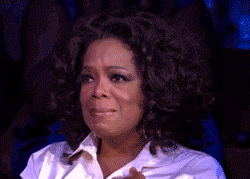 Another use is to use it like an ongoing CV. Write down your responsibilities and successes as they happen.
That way, if you ever want to move on from your job, you'll have plenty of material when you have to write an awkward self-appraising cover letter.
That's not to say you need to carry a leather-bound diary with you at all times – unless you're into that kind of thing. There are loads of great apps and softwares for keeping your life and thoughts organised and accessible.