Once thought to be the realm of the super-nerdy, coding has officially become the cool new thing to do. Even Karlie Kloss can code.


For the technically-challenged among you, the words "HTML" and "JavaScript" can sound as intimidating as they do foreign. But coding is an amazing skill to add to your CV, whether you're in the fashion business, web design or biomedical engineering.
Here are 7 reasons that will make you want to start learning how to code.
1. Code is a language spoken by billions of people
There are 995 million native Mandarin speakers, 405 million Spanish worldwide and 360 million English speakers, yet there is one language which unites us all: the language of technology. With three billion people connected to the internet – and growing – technology influences nearly all industries and human behaviour. Even five-year-olds are learning to code now, so it can't be that hard, right?
image: http://media.giphy.com/media/xTiTnnLkYTDWSOWSHK/giphy.gif 2. There's a 50 percent chance a robot will steal your job
According to The Future of Employment study released by The Oxford Martin Institute, 47 percent of jobs which exist today will probably replaced by machines in less than ten years! The key to future-proofing your role? Build up at least a basic understanding of code and technology, along with your creative and social skills.
3. The future is written in lines of code…
But over 90% of the people writing it are male. Help make sure women have a strong voice in a world where the products and services we use are increasingly digital. And, remember, the creator of the first algorithm was a woman: Ada Lovelace, born 1815, whose picture hangs pride of place at No.10 Downing Street to this day.
4. Code commands big bucks
Code.org's research estimates that there will be a shortage of over one million computer programmers in the US alone by 2020. With such a shortage of skills, if you've got what it takes, you can command serious money. With stories of Silicon Valley coders earning more than $1m, it's no wonder coders are being hailed as the new rock stars. Get on that gravy train now!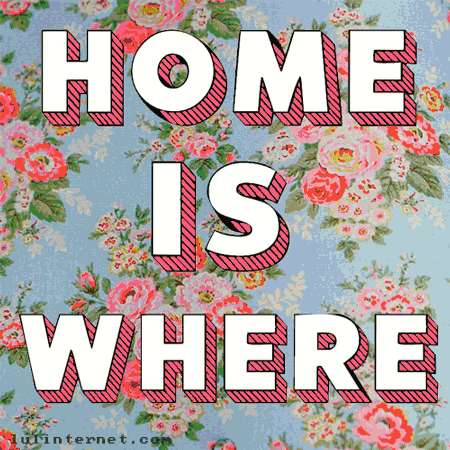 5. 9-5 jobs are dead
The digital revolution may be threatening lots of jobs, but is it also opening up new ways of working which will allow us to say goodbye to the desk-bound 9-5 of modern corporate life. With access to wifi you can turn a plane, train, coffee shop, bar or beach into your office for the day. You can code anywhere and anytime. And, 31 percent of freelancers can find a gig online in under 24 hours, according to Mary Meeker's Internet Trend Report.
6. You'll feel a little bit dangerous
Learning coding, and hacking, and how to make or break things in the digital universe makes you feel… well, a little bit powerful.
7. It's not as difficult as you thought
Luckily, there are tons of new online programmes that aim to help everyone become digitally enlightened. Decoded, Code Academy and Code Avengers are just the few of the beginner-friendly organisations out there that offer workshops, classes and even free tutorials. Lrn is a super cool coding app you can use on your phone. Learn on the go!