With Facebook Live having started to gain serious traction, there's a lot of pressure on new businesses to utilise live-streaming. But how do you use an app like Periscope effectively? No-one wants to watch you sit in an office and answer emails all day. The live-streaming community want to watch people play video games (Twitch) and celebrities answer questions (Facebook Live).
Visual and video-driven storytelling is the route any prosperous start-up should be taking right now. It's the most effective way to reach young, tech-savvy audiences with the click of a button. However, it's hard enough to get people on a website to read a 300 word article, how can you possibly get them to tune into a live-stream?
Mashable asked a handful of entrepreneurs what the best Periscope tactic start-ups should be employing right now and these were the top four golden nuggets of advice.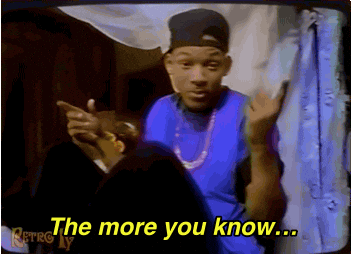 1. Product launches
You should never live-stream for the sake of it. Make every Periscope use an event. There are already loads of companies using live streams to broadcast product launches and store openings. While it's great to rely on customers' Snapchat stories and Tweets to spread the word, give absent fans a look at your service or product from the front row.
2. Host office hours
Customers both old and new will always have questions about your service or product. You should always be on hand to answer these. By organising Periscope 'office hours', you can build a rapport with your audience and answer any burning questions they might have.
3. Fundraise
Fundraising, whether it's for your business or a charity, is a great way to drive interest and spread the word. People are much more willing to give when they can receive immediate feedback – something live-streaming does very well.
4. Show off your company's personality
"Consumers love companies that have a personality", Periscope allows you to showcase the behind-the-scenes of your office. Startups always have loads going on so don't waste your Periscope attention on any slow-days, save it for an in-house event!