Here's our student guide to the best student hotspots in Norwich. Home to the University of East Anglia and Norwich University of the Arts, there's plenty for current and new students to explore.
A quaint historical market city in the heart of rural Norfolk, over 40% of graduates live and work locally- to paraphrase the Devil Wears Prada, the city must have done something right.  So what are you waiting for?
Words: Susannah Keogh
For cocktails

Gonzo's tea room in Norwich's busy Prince of Wales road is a tearoom with a twist; serving vintage cocktails and food alongside live music.  Grab your coffee there during a study break and stay there for drinks late into the night.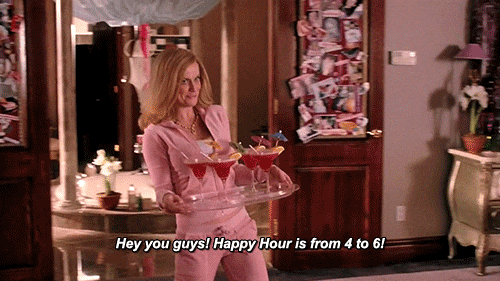 The LCR

UEA's Students' Union club, lucky UEA students will hardly have to venture out of bed to hear the top artists frequenting its floor.  With Nelly playing at this student hotspot only weeks ago, who says only London gets all the top acts? Never fear though, it's not all glamour: the LCR is still your typical student club complete with VK's galore.
Brunching 

As students of (pretty much) leisure, a good brunch scene is definitely a bonus for the university experience. Likely for those UEA students, Norwich has it, with our favourite the Bicycle Shop. Offering your standard brunch fair with a side of bohemian atmosphere, they cater for vegans and those gluten intolerant-and of course, just those hanging after a long night at the LCR.
Bargain hunting at the Norwich market

There's plenty of the usual chain shops in the city for you to blow your student loan in, but if you fancy some shopping off the beaten track, then you're in luck! Norwich is home to England's largest open air market, open pretty much daily with 200 stalls covering everything from vintage fashion to classic cupcakes.  The market's definitely popular- its been on the current site for over 900 years.