Those of us on the outside look at our uni days through rose-tinted lenses. "The best three years of your life, I miss it so much", we parrot to anyone marginally younger than us. Now, many of you might be contemplating doing a master's degree, every graduate goes through it. If you're seriously considering it, we'd definitely recommend going abroad.
Almost everyone I know who studied abroad said that they never regretted it, even if they were miserable the whole time. The opportunity to live abroad with guaranteed accommodation and being able to socialise with loads of like-minded people doesn't come around very often.
Here are four reasons you should definitely do your master's degree abroad.
1. Travelling

Who doesn't want to go live in another country for a year? If you're prone to home sickness, you get to come home every few months but if you have the travel-bug, there's no reason you can't stay out there more permanently.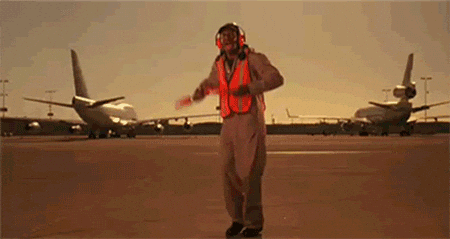 2. Familiarity

"Over the past five years there has been an explosion in the number of graduate programmes taught in English at universities in non-English speaking nations", The Guardian reports. If you were worried about having to learn a new language, don't be put off! Though you said at least learn the basics if you're going to be living there for a year.
3. Unbelievably cheap

If you joined university from 2012 onwards, you'll probably have to pay £5,000+ for your master's degree. However, master's courses lasting one or two years and completely free in Norway, Sweden, Finland and Denmark for European citizens! Places like The Netherlands charge but a fraction of the price you'd pay in the UK.
4. Employability

The job market is so competitive that any advantage or quirk you can harp on will give you an edge. Loads of people have master's degree but not as many uprooted their entire life to achieve one. Most just coast through the same university they got their undergrad degree from!