Part-time jobs fall into two categories: jobs we get to subsidise a low-income situation or jobs we get because they're a stepping stone to going full-time with a passion-led career. The job we're talking about today spans both of these categories and then goes the extra mile… literally.
Considered "Britain's Ultimate Part-Time Job", this new role will pay a fortunate Vlogging type upwards of £10,000 a year to travel the country's top destinations and share their travel experiences with the world.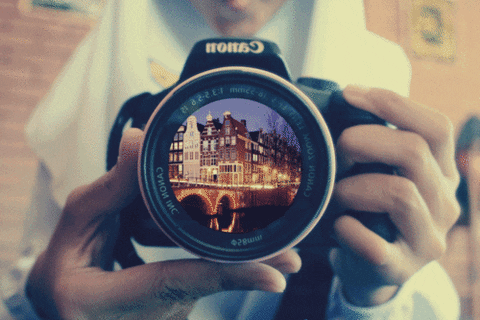 With so many students making use of Britain's rail services, Britain's Railcard provider is calling out to any aspiring documentary makers out there to apply for the new Chief Adventure Officer role!
How cool does that sound?! We have so many questions but if we had to pick one: does the job come with a hat and a sidekick?!
Key requirements for the role include an "adventurous spirit", "natural curiosity" and a "desire to share travel experiences with the world". Simple as that. If you were freaking out that you couldn't remember anything about Excel from your ICT lessons you can relax.
Daniela Maki, Railcards Product Manager for National Rail had this to say about the greatest job ever: "Getting paid to travel is a lot of people's dream job and now we are making it a reality for one lucky person. We are looking for a real adventurer, someone who lives to explore new places and loves telling the world about their exciting travels."
As well as making great content out of Britain's wonderful sites, the role is a great way to publise National Rail's 16-25 Railcard which, if you didn't already know, you should definitely have. You can get your money's worth out of it within a few journeys.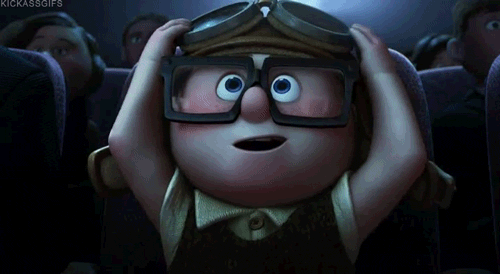 If you or someone you know has the flair for adventure, be sure to swing by the application page to learn more and submit yourself for maybe the most fun way to make £10,000. The deadline is Sunday 16th October, happy travels.